NEW PRODUCT
GET 15% OFF BLENDS WITH BENEFITS
Use code:
BLENDSWITHDEALS

for 15% off any Blends with Benefits items
We believe that living a healthy lifestyle should be a right, not a privilege.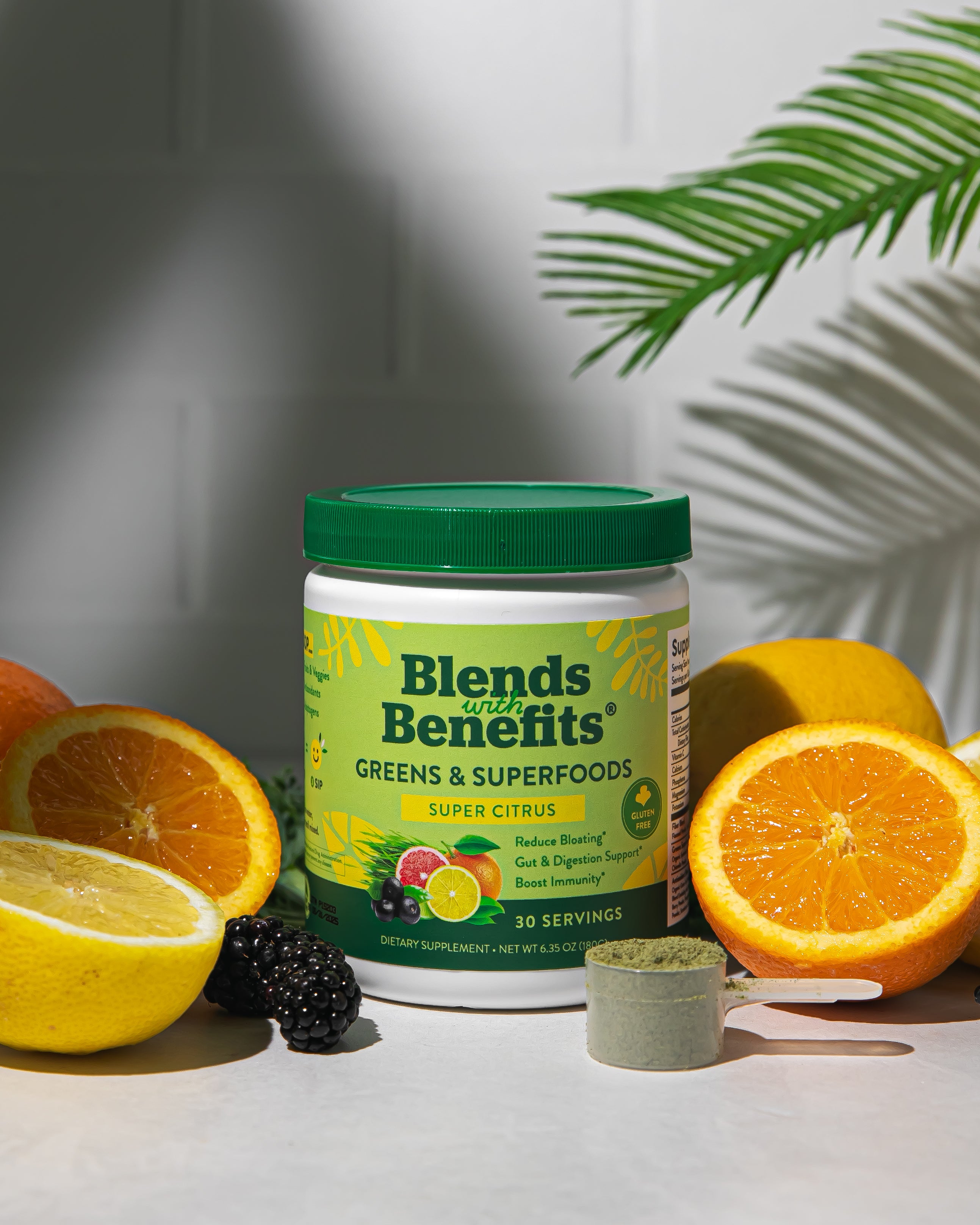 DAILY GREENS: DEVELOPED BY NUTRITIONISTS, NOT INFLUENCERS
We noticed a gap in the market when it came to greens and superfood powders. We saw an array of overpriced and/or low quality products packed with filler ingredients. That's why we created Blends with Benefits: A healthy, high quality greens & superfoods powder that tastes great, is half the price of leading competitors, and most importantly, contains high quality ingredients from trusted suppliers.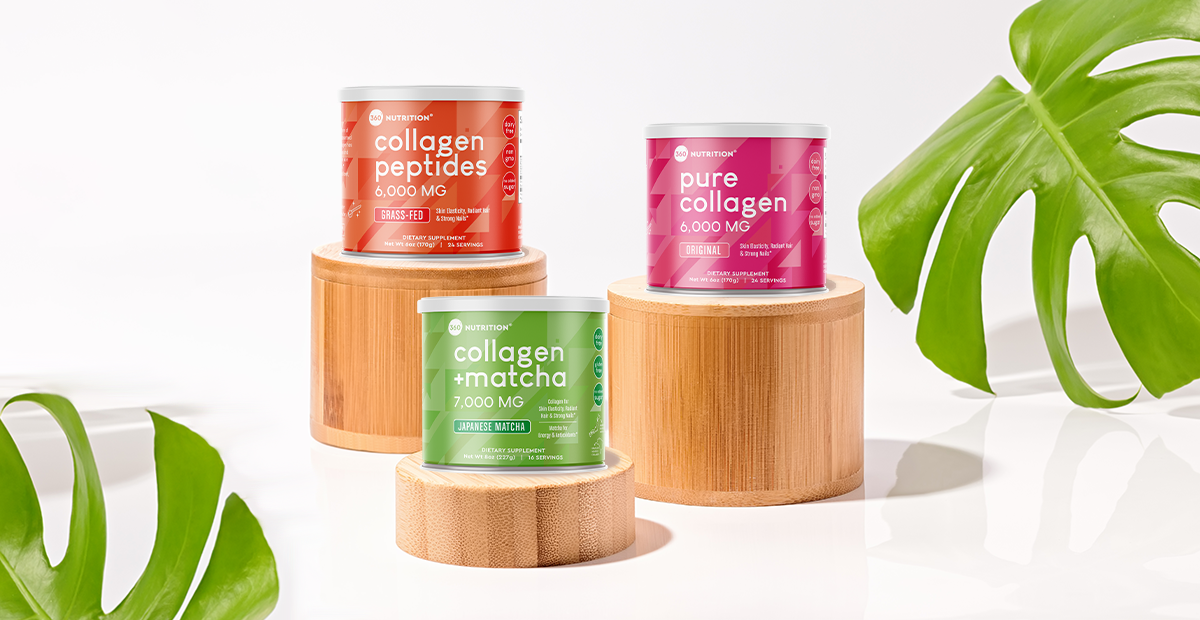 COLLAGEN: BEAUTY FROM WITHIN
As we age, our body's natural collagen production decreases, which can lead to the development of fine lines, wrinkles, and other signs of aging. Supplementing with collagen powder may help to support the health and appearance of our skin and hair by providing the body with additional collagen.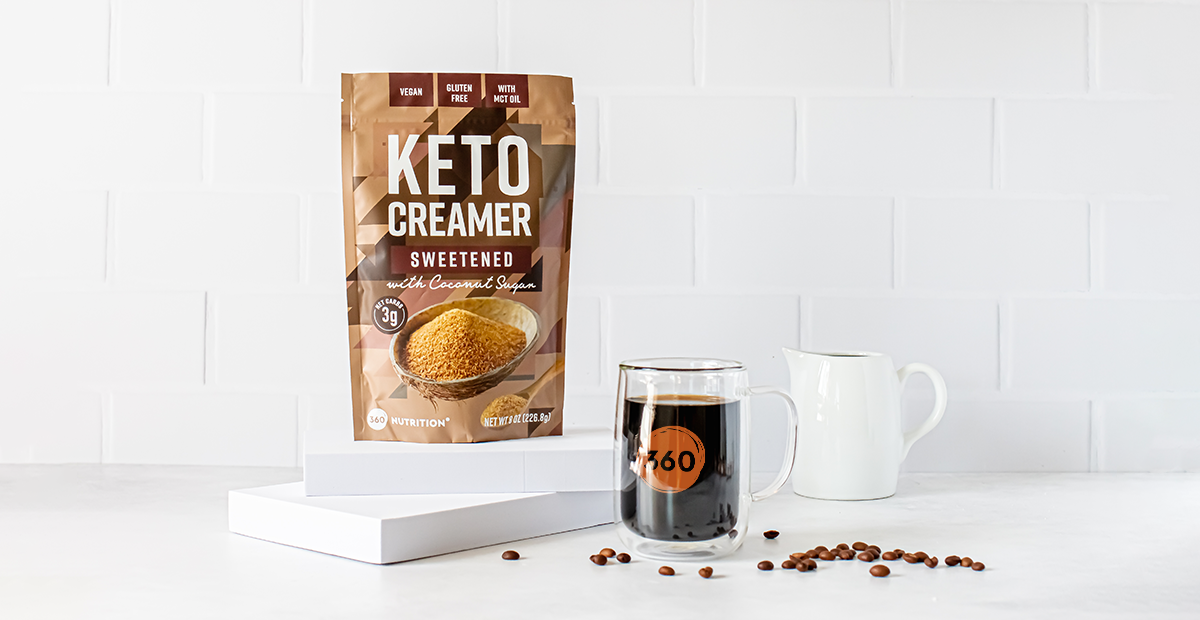 START OFF YOUR DAY THE KETO WAY
Keto coffee can help to improve mental clarity and focus, making it the perfect way to start your morning off on the right foot. Our keto coffees and creamers are high-fat & low-carb to support weight loss.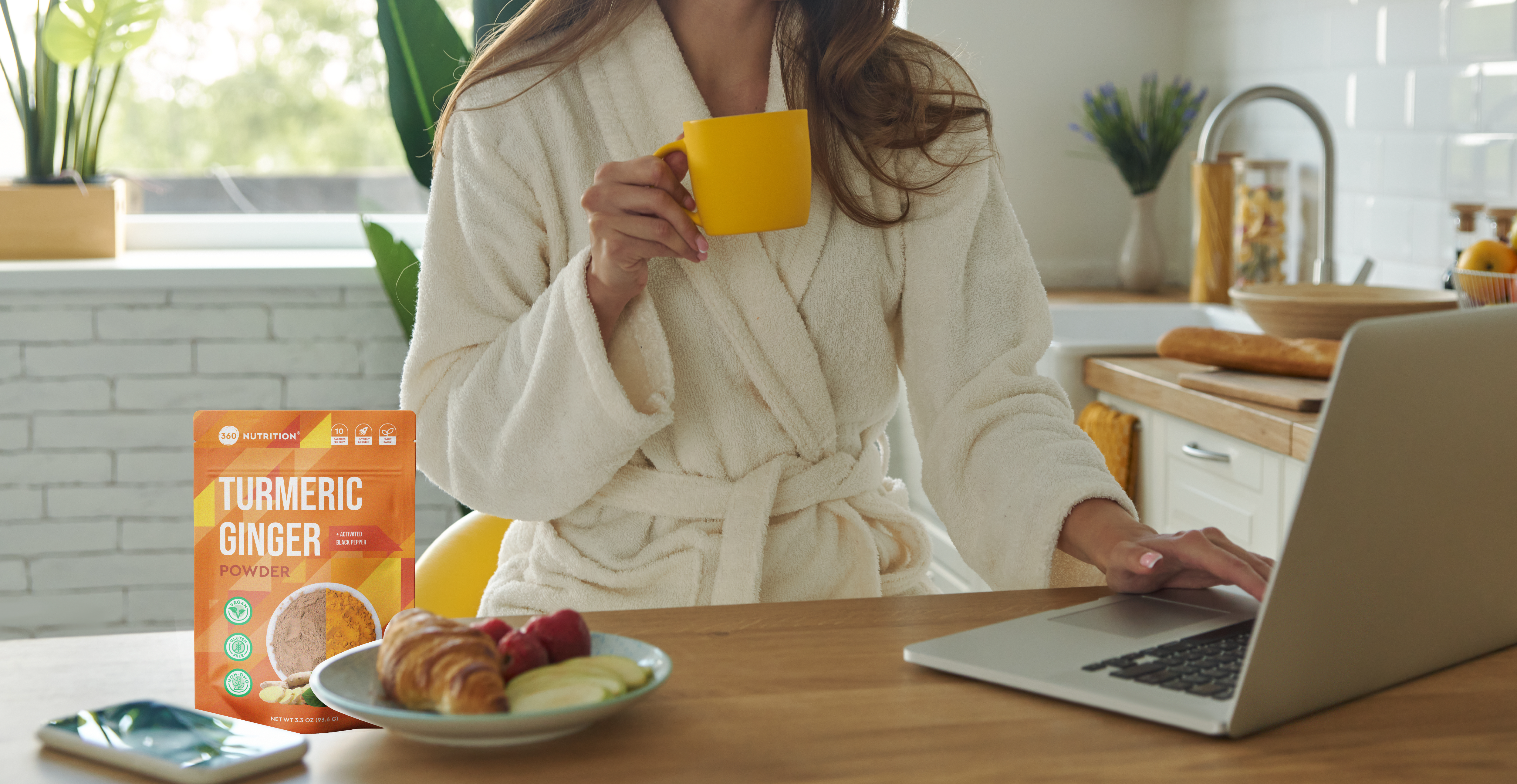 Ancient Ayurvedic medicine: turmeric ginger & black pepper
Turmeric is commonly used in Indian and Middle Eastern cuisine and has been used for centuries in traditional medicine for its powerful anti-inflammatory and antioxidant properties. Ginger has a long history of use in traditional medicine and is known for its ability to support digestion, reduce nausea, and alleviate muscle soreness.

make your life MATCHALICIOUS™
Matcha is a rich source of antioxidants, particularly catechins, which have been shown to have a number of health benefits, including helping to protect against heart disease and certain types of cancer. Matcha also contains L-theanine, an amino acid that has been shown to promote relaxation and improve cognitive function.