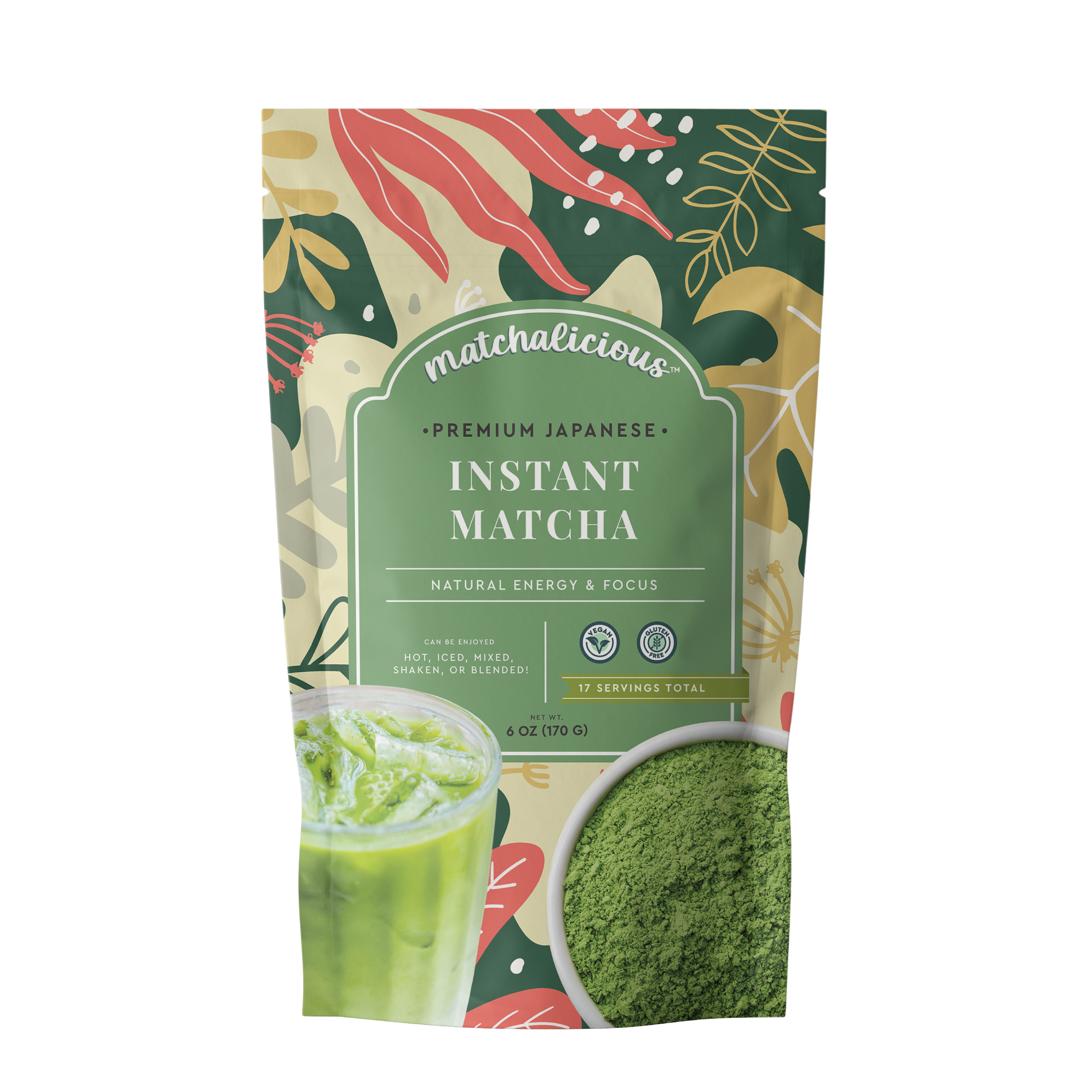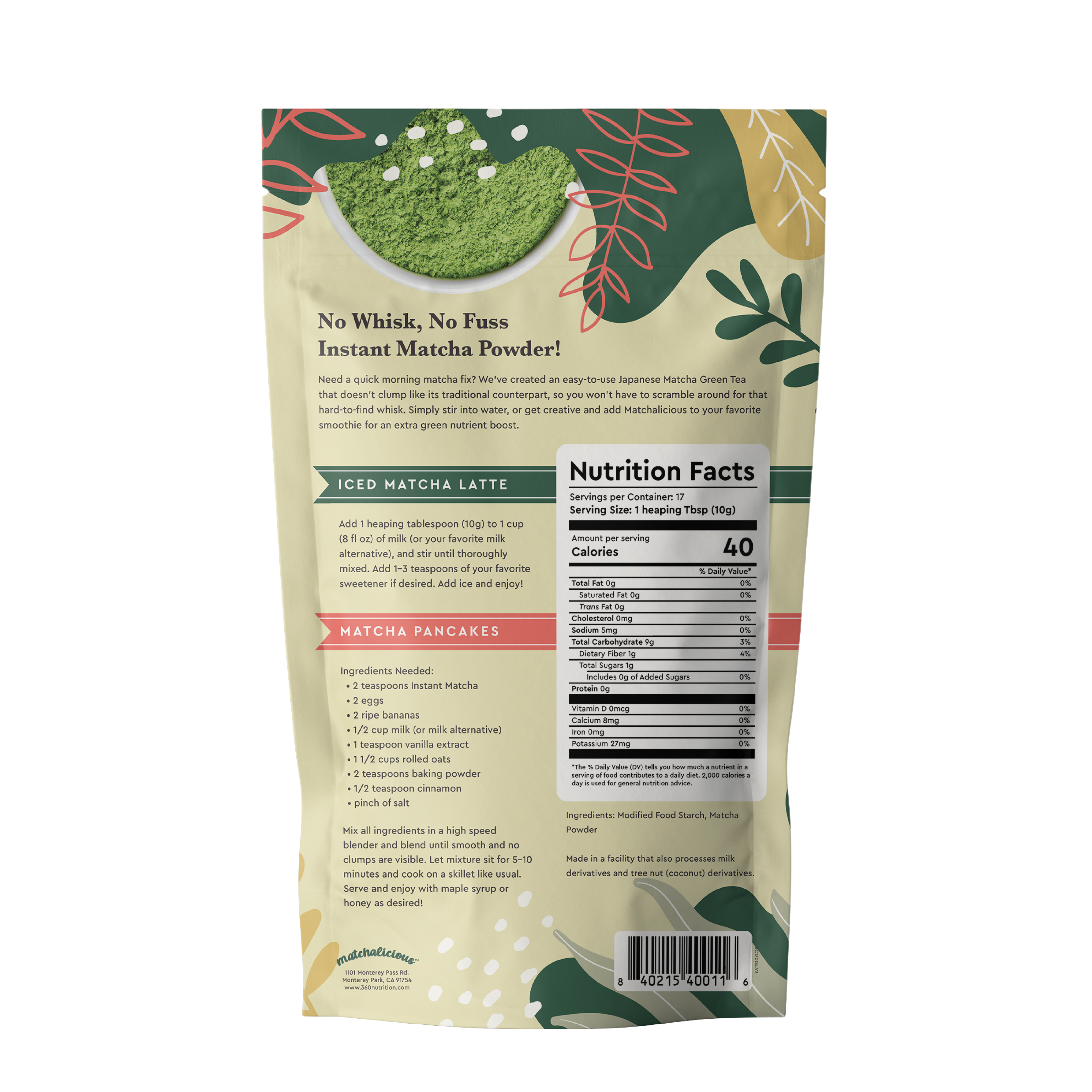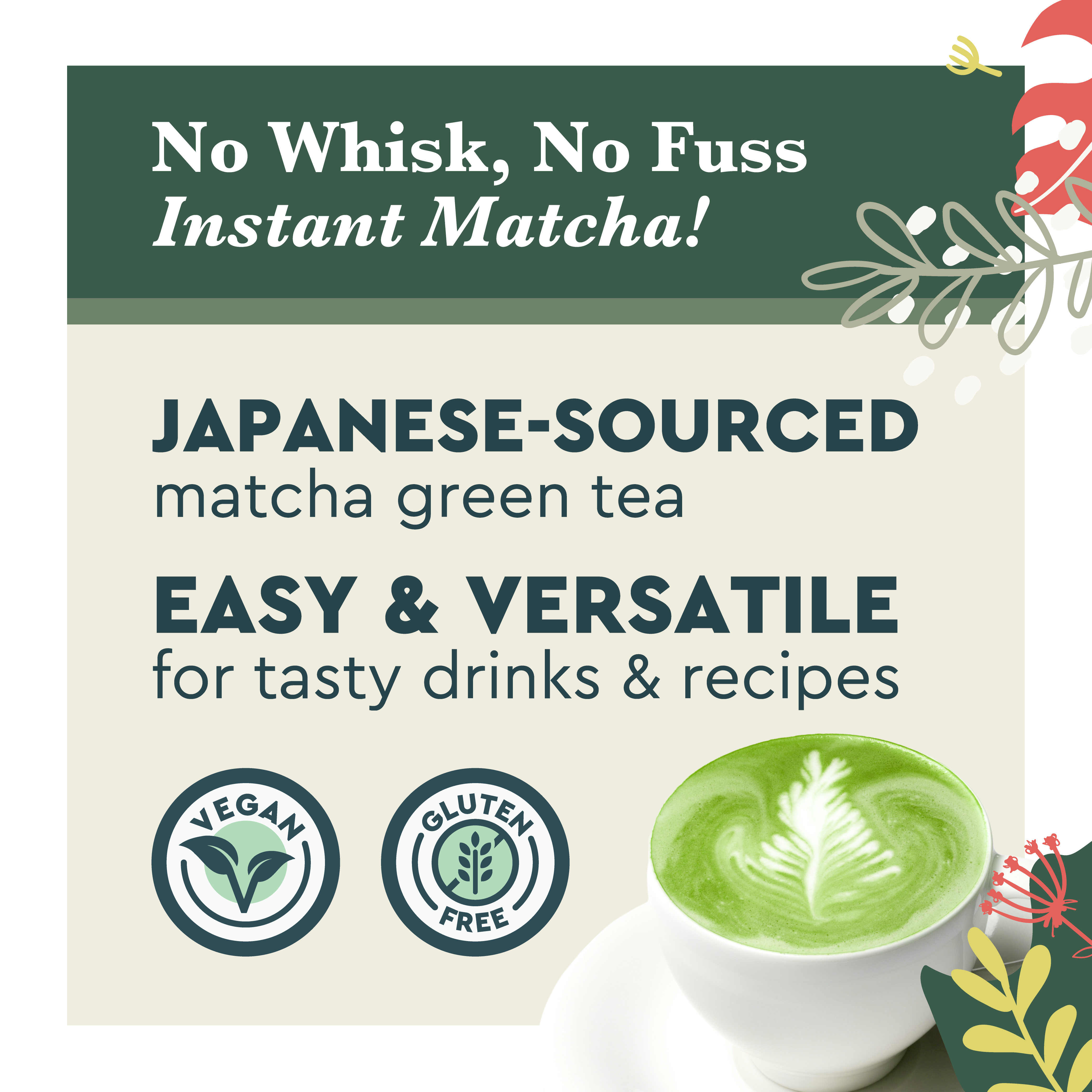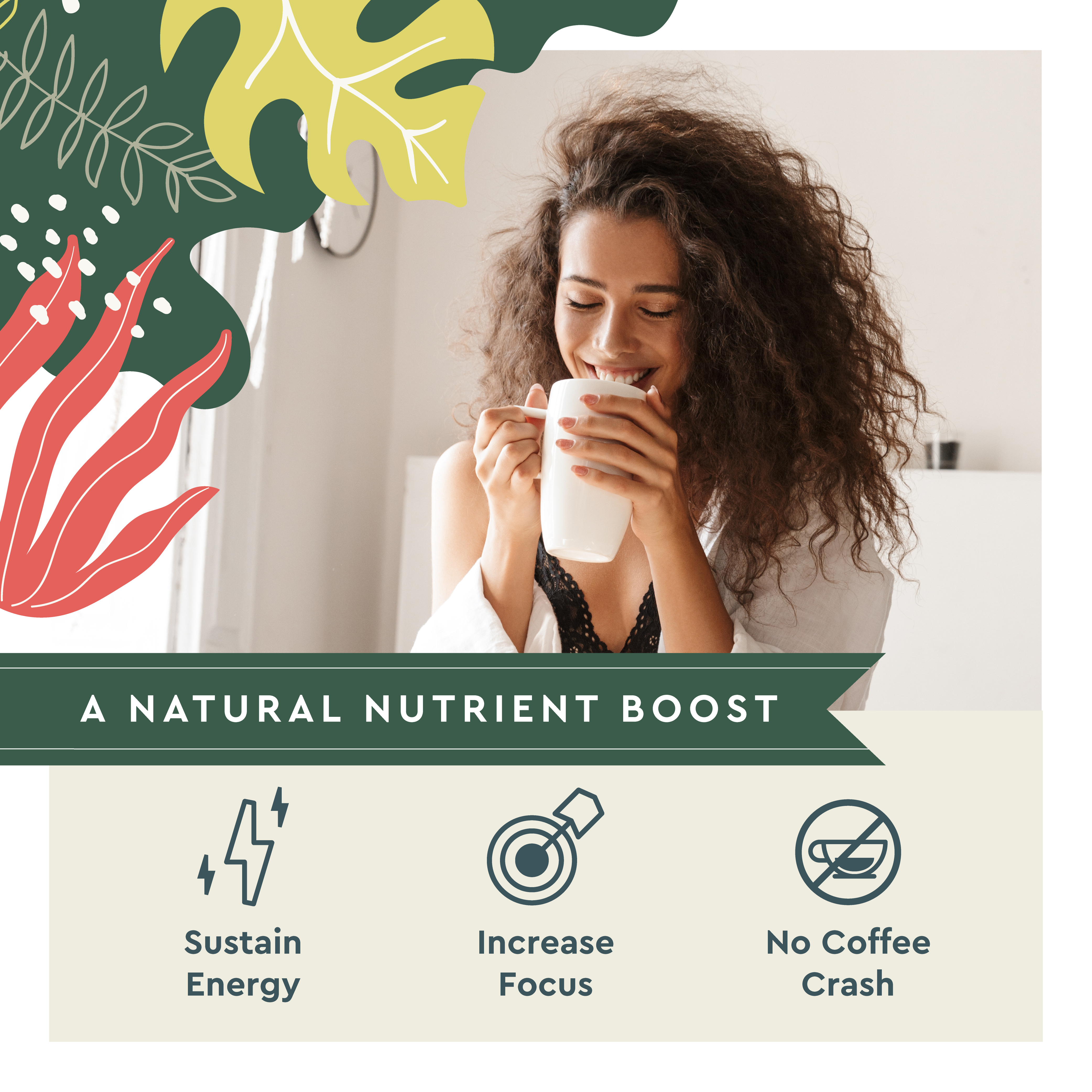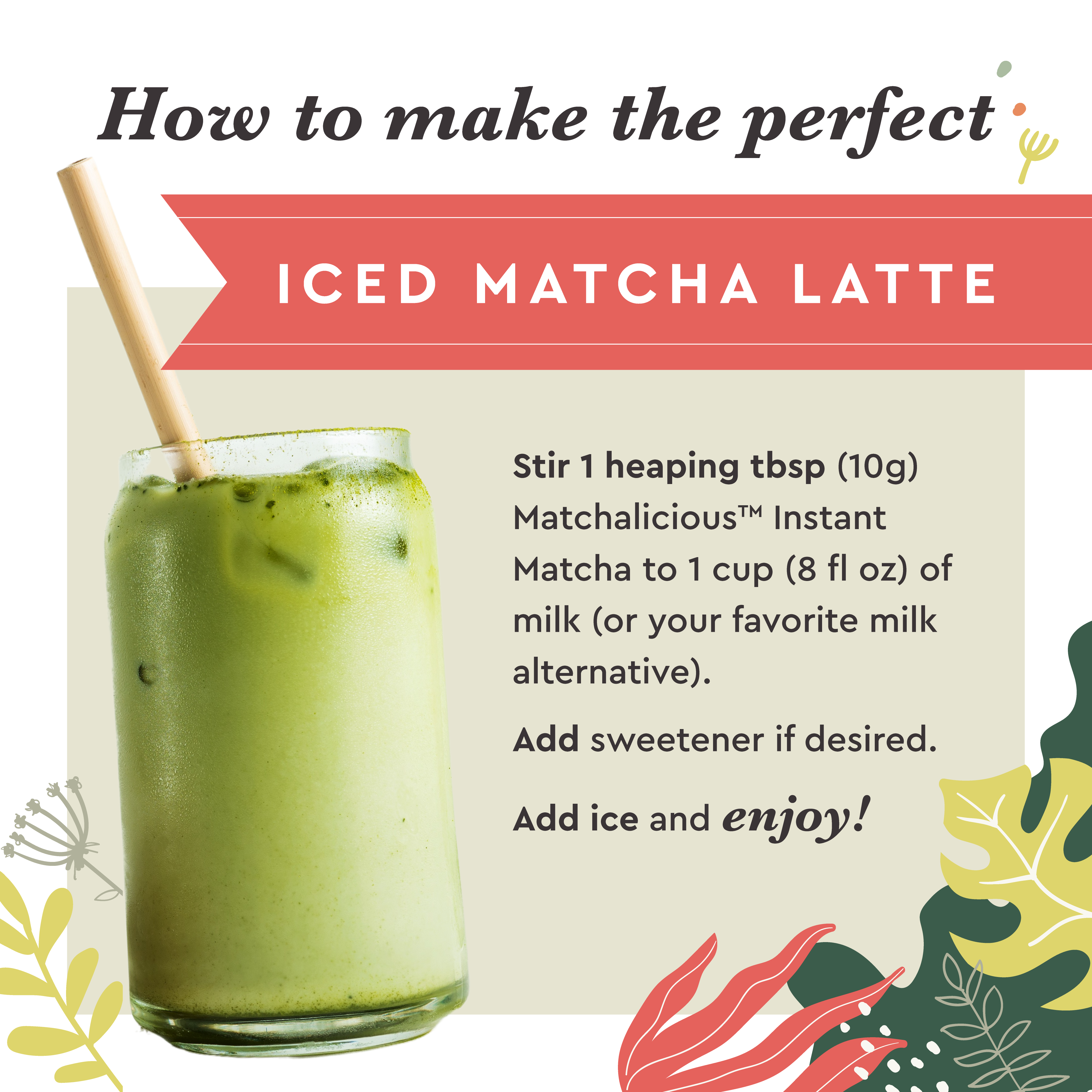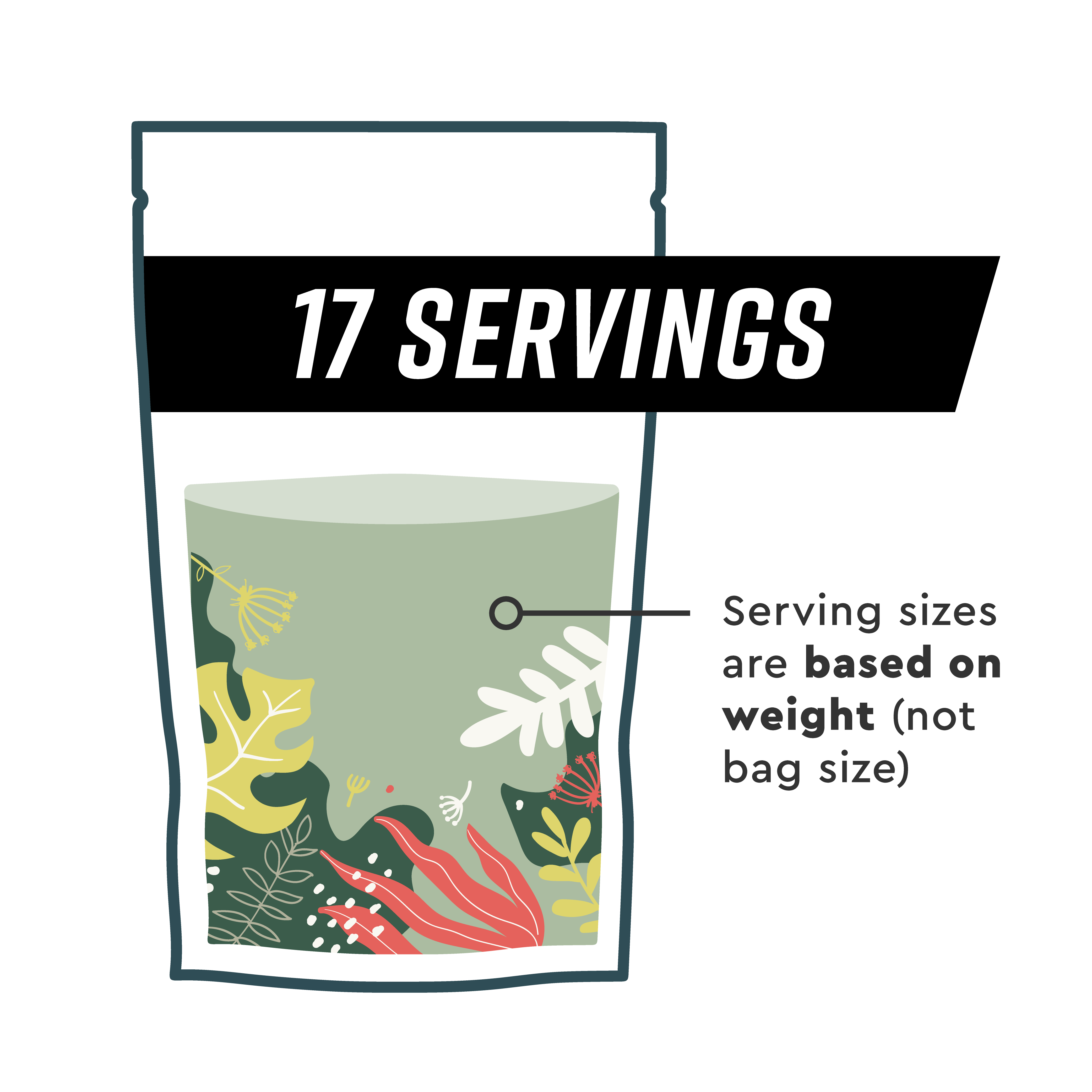 Instant Matcha
🥣 DISSOLVES IN AN INSTANT: Simply add to hot or cold water, no whisking or frothing required.
👑 EMPEROR QUALITY: Made with premium Japanese matcha, smooth tasting and less bitterness than traditional matcha powders.
✨ ENLIGHTENMENT GUARANTEE: You'll love it 'matcha' more than the other brands or your purchase is 100% refundable.