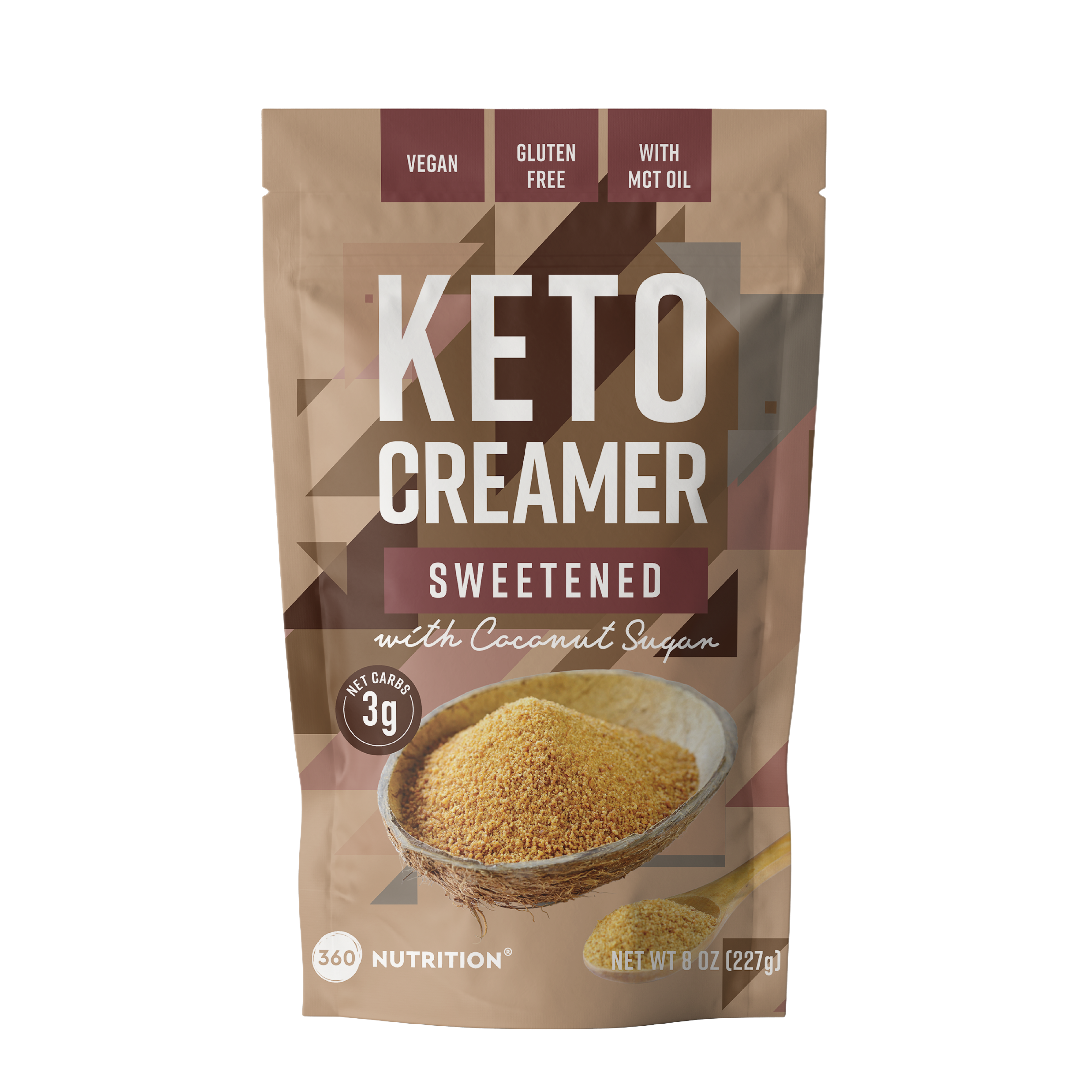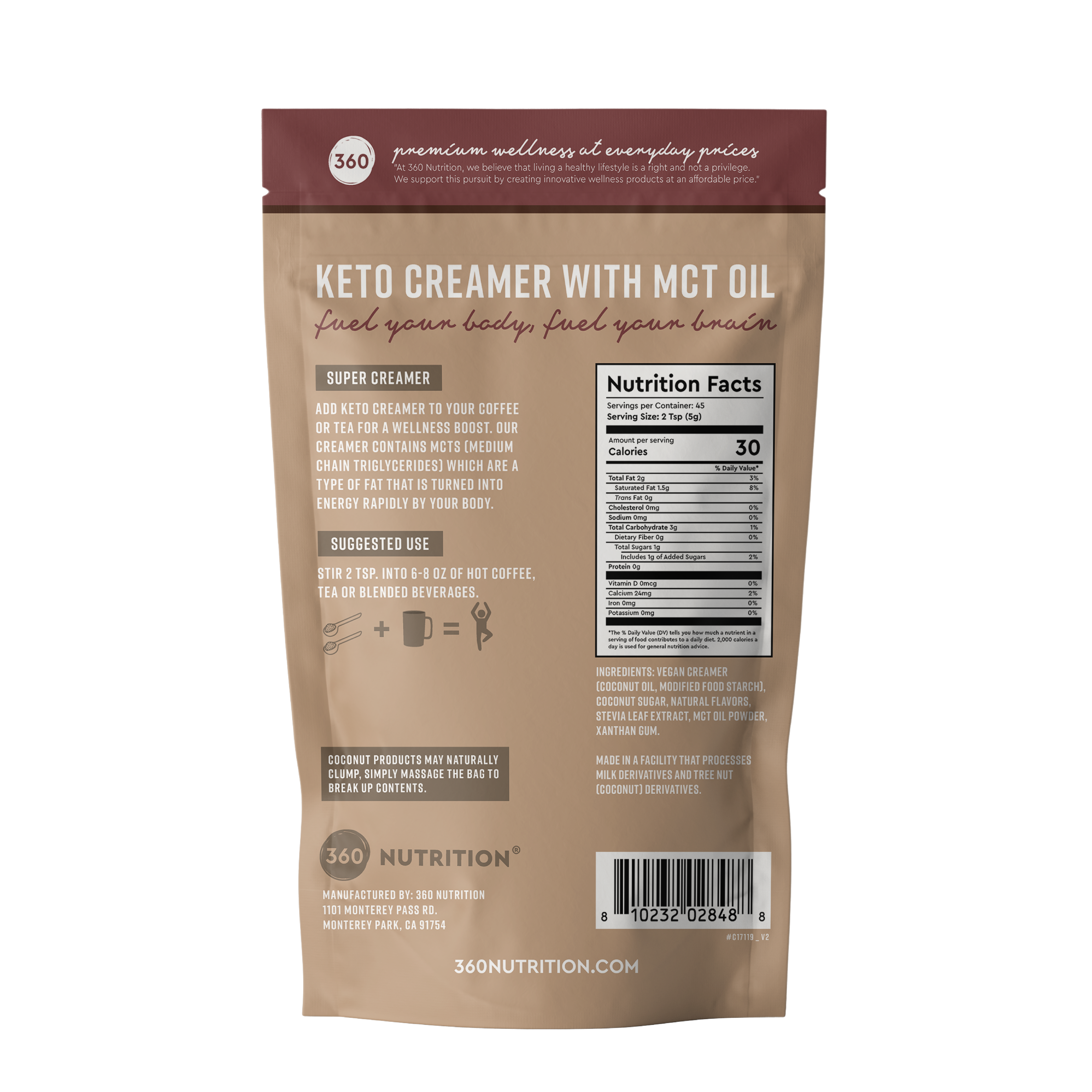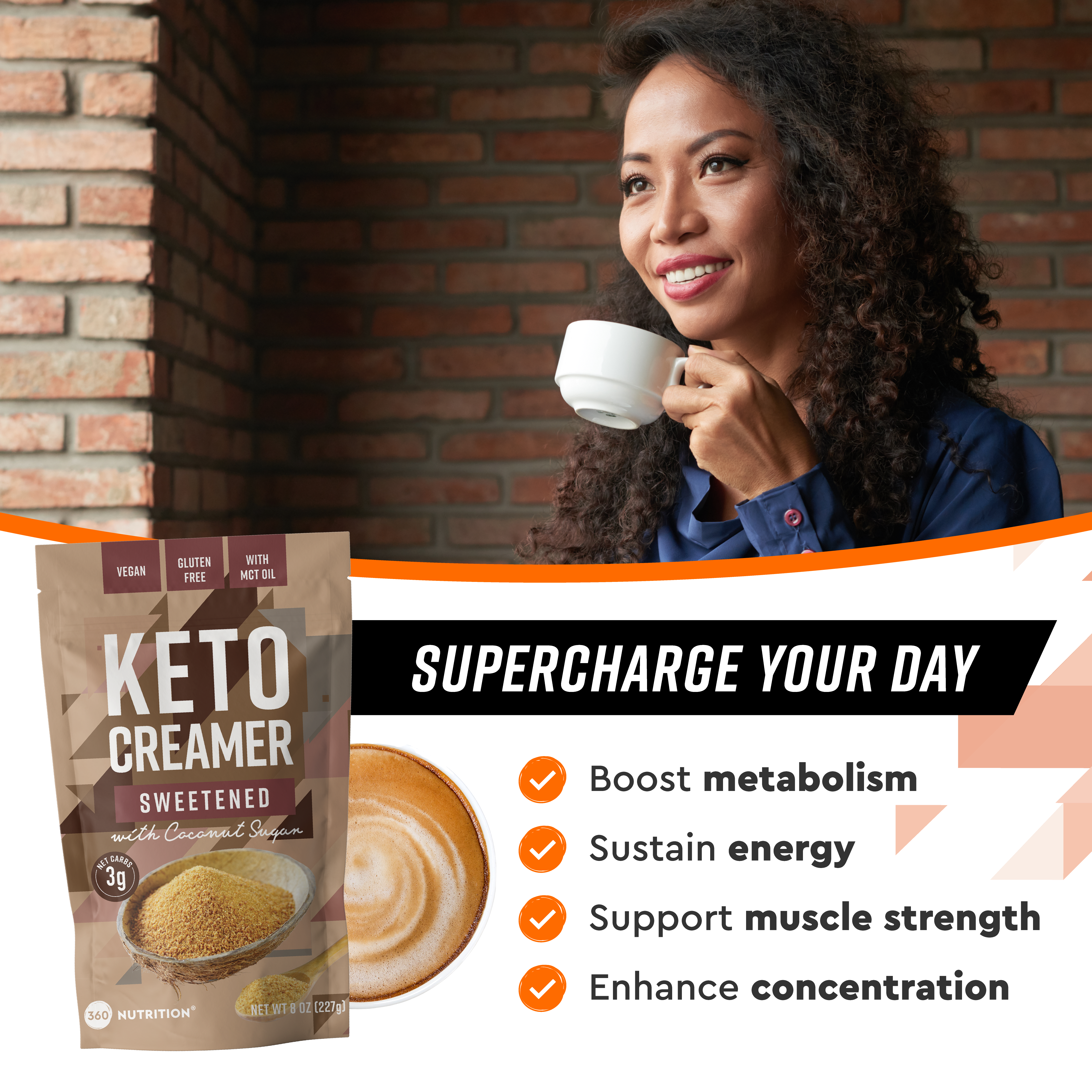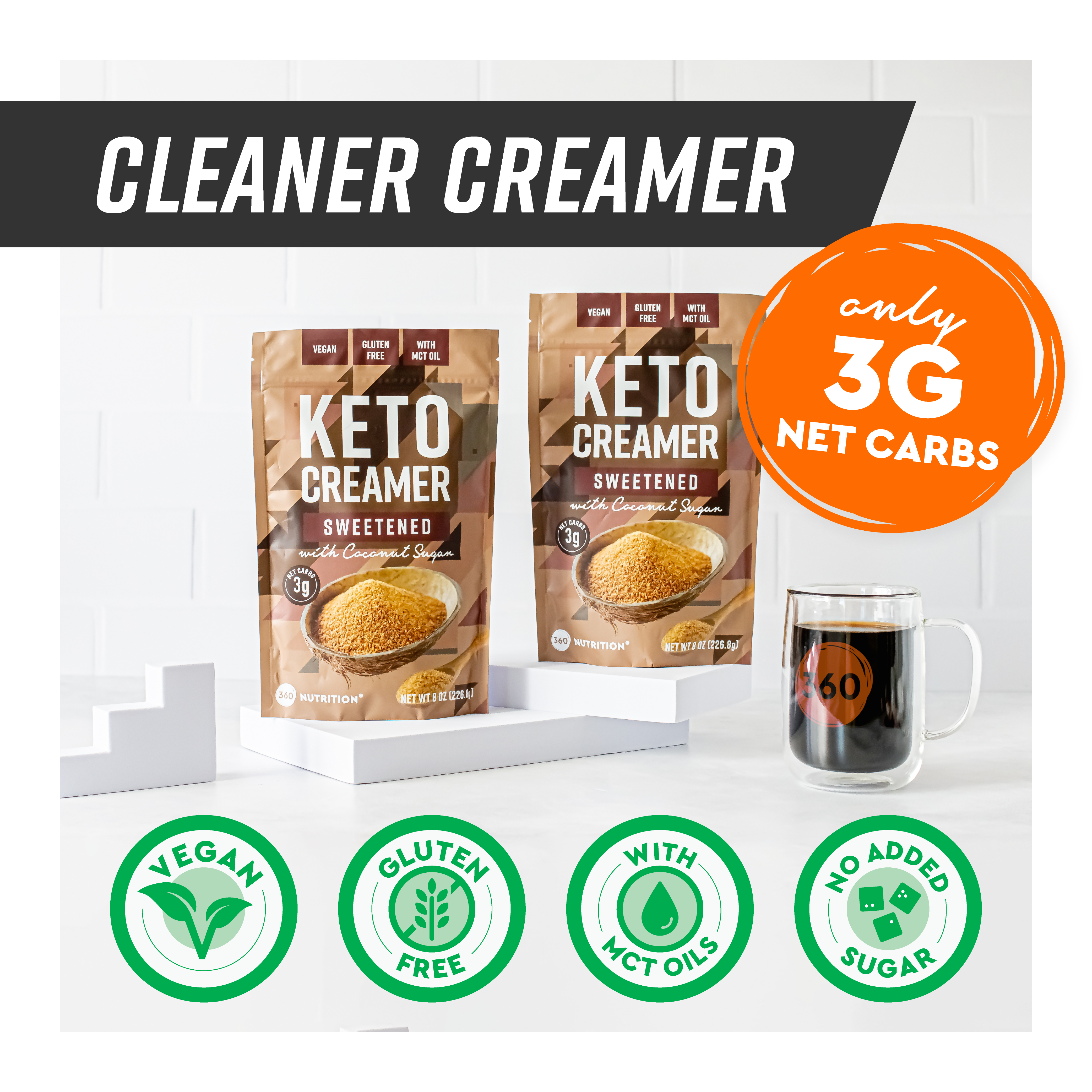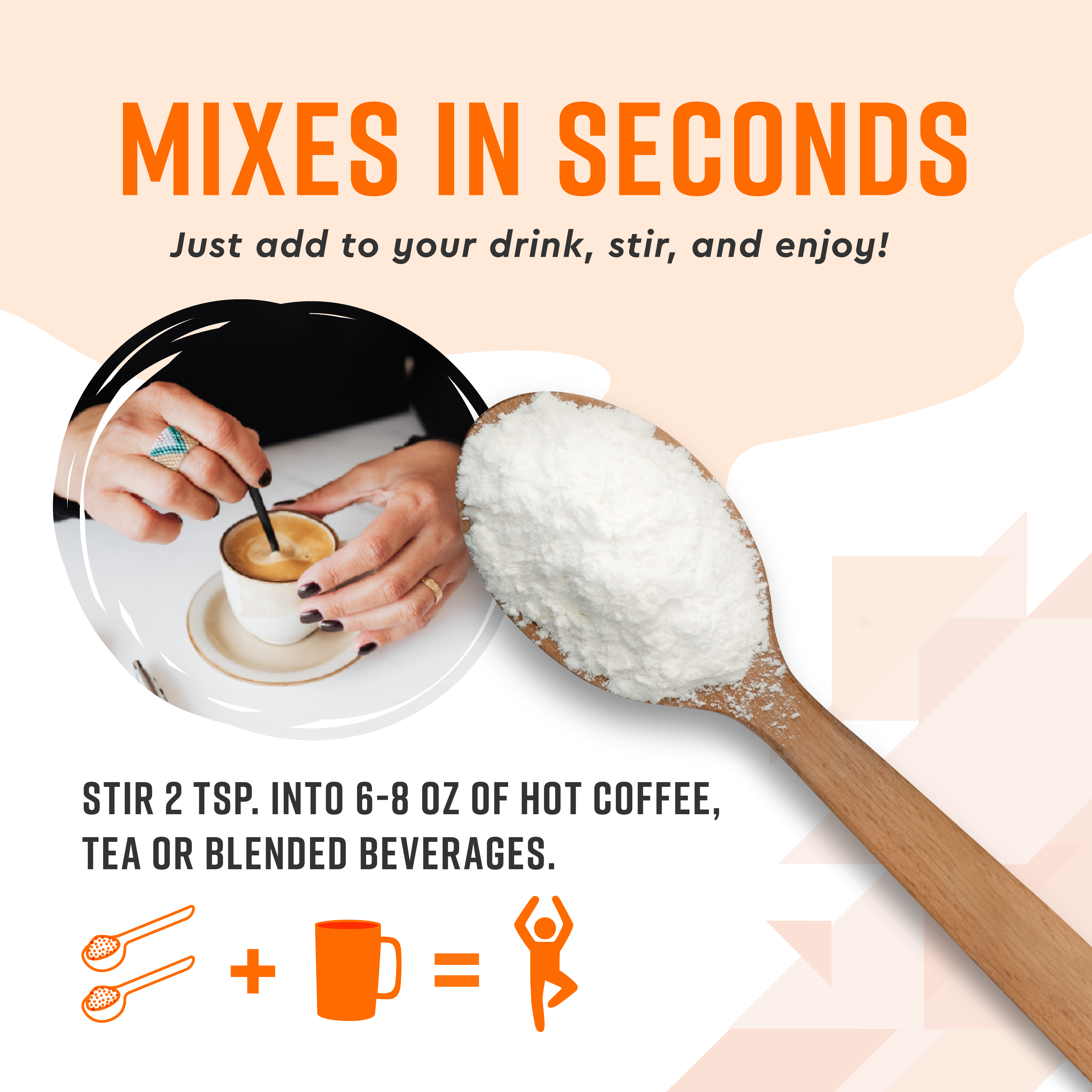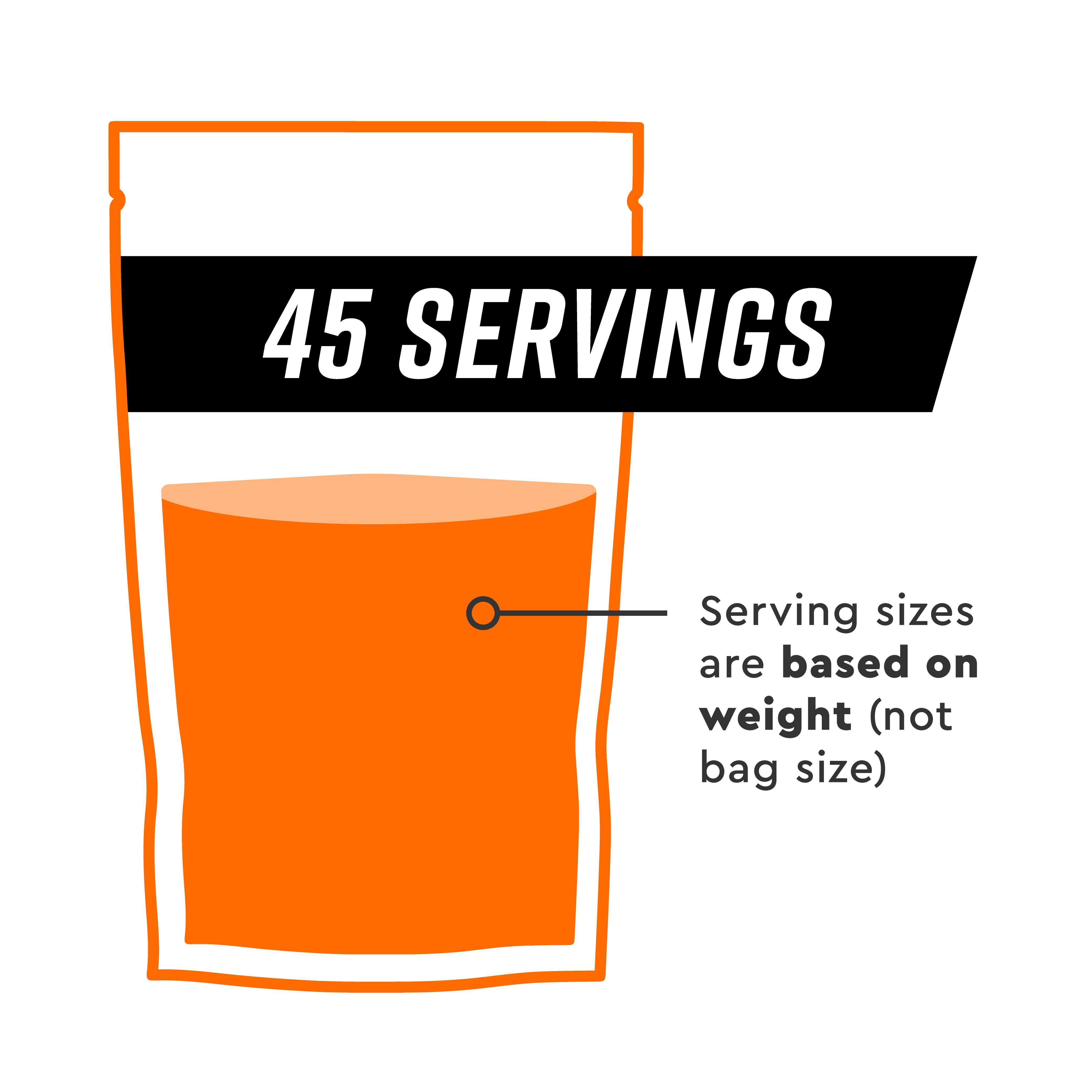 Coconut Sugar Sweetened Keto Creamer
🥥 ALL IN ONE: Made with coconut oil & MCT powder, naturally sweetened with coconut sugar to help you make a great tasting Keto coffee.
🚫DAIRY FREE: Contains no animal products at all. Vegan, Gluten Free, Soy Free, and contains no fillers, artificial flavors, or artificial sweeteners.
💪DIET & WEIGHT LOSS: MCT oil promotes the production of ketones and helps the body enter ketosis. This powdered coffee creamer can help curb your appetite, boost weight loss, and help you feel more energized.
🧠ENERGY & FOCUS:  Using MCT oil for coffee can help your concentration, mental focus, and energy metabolism throughout the day.