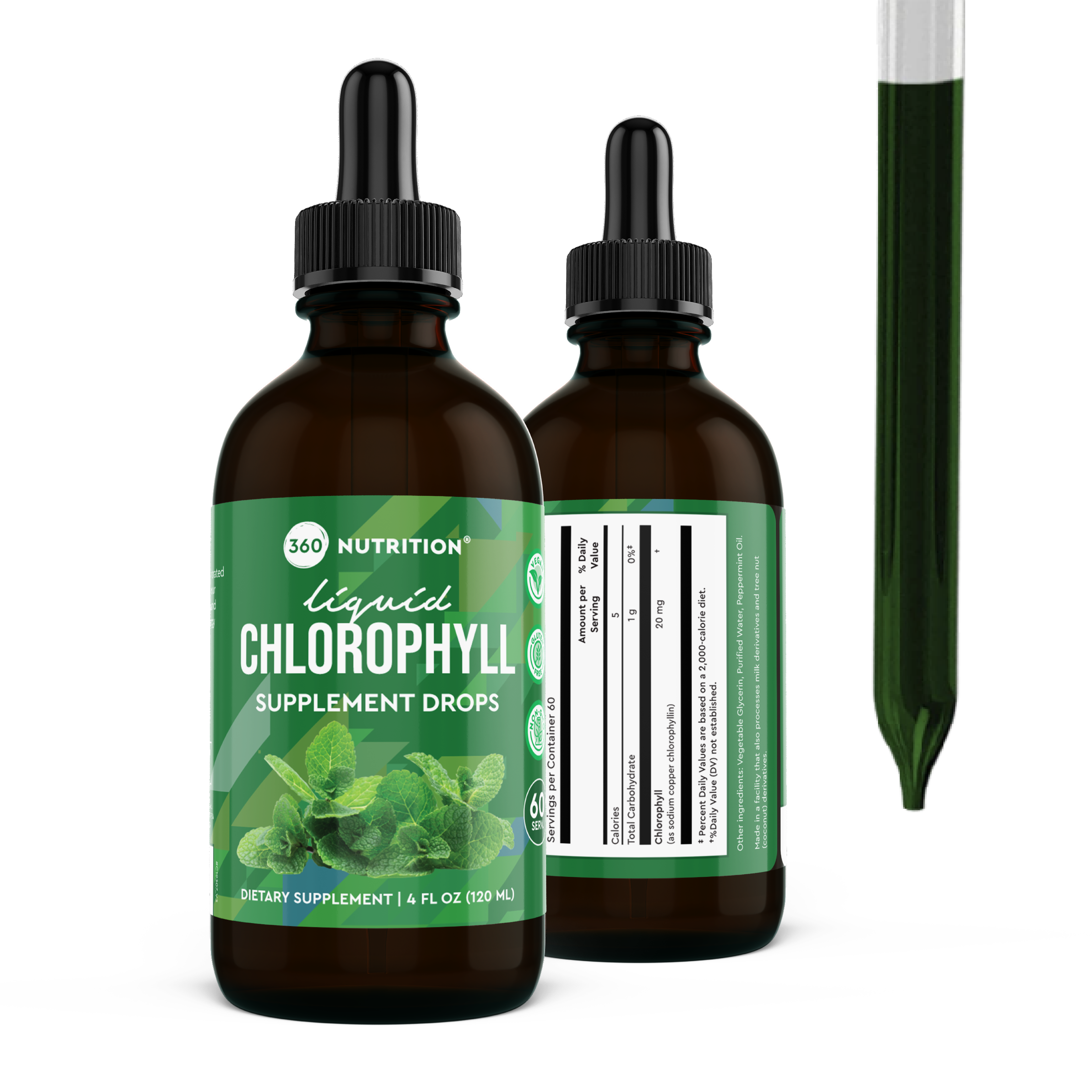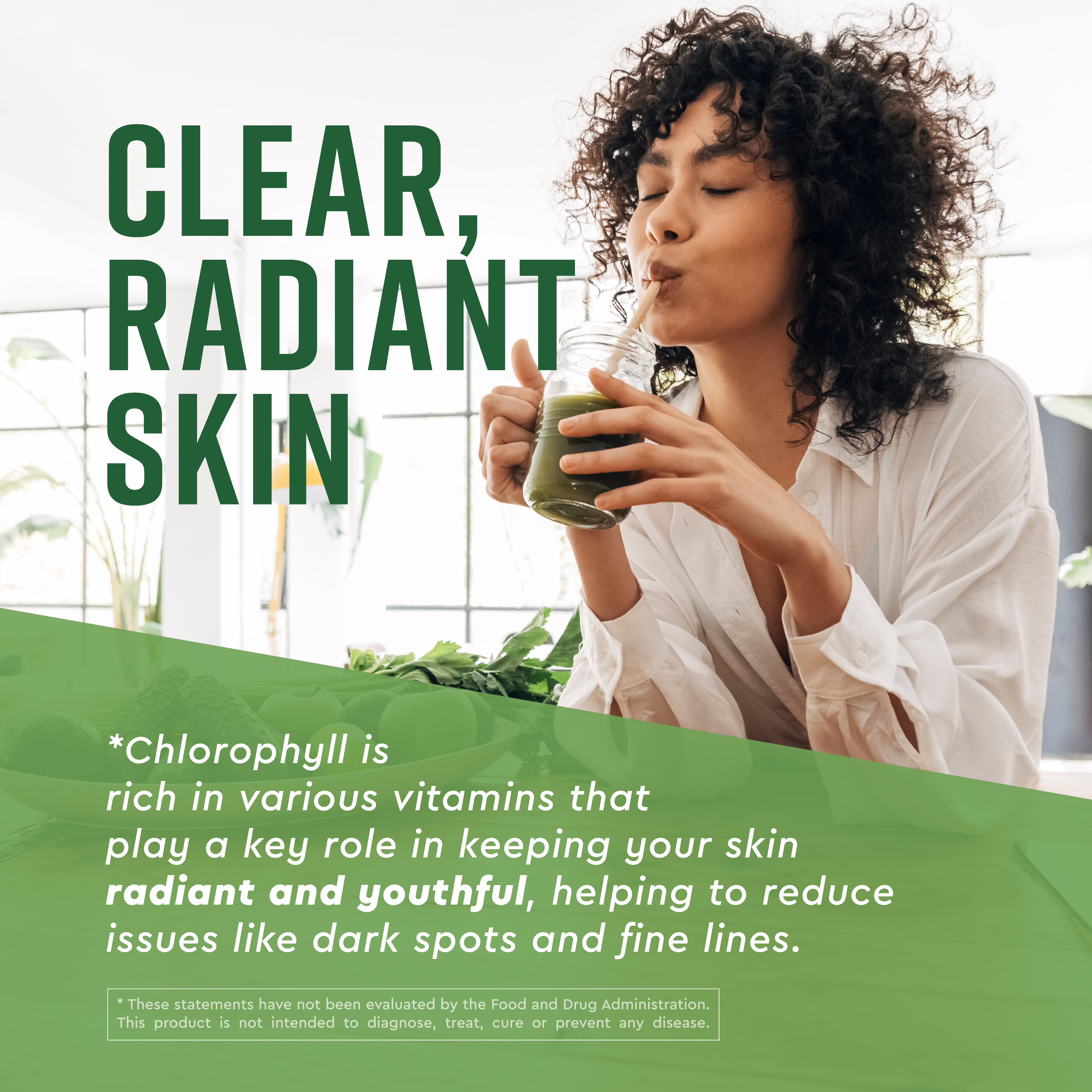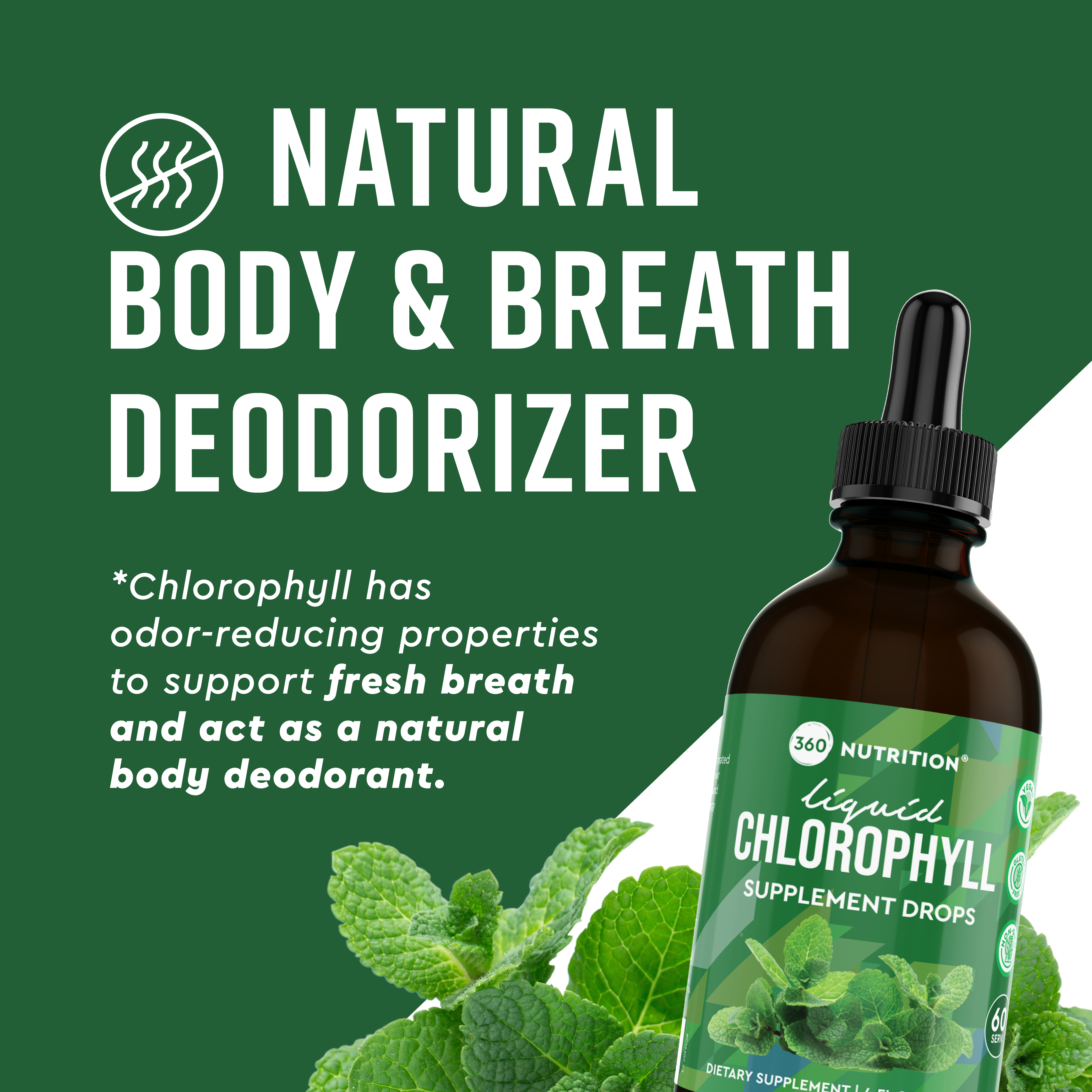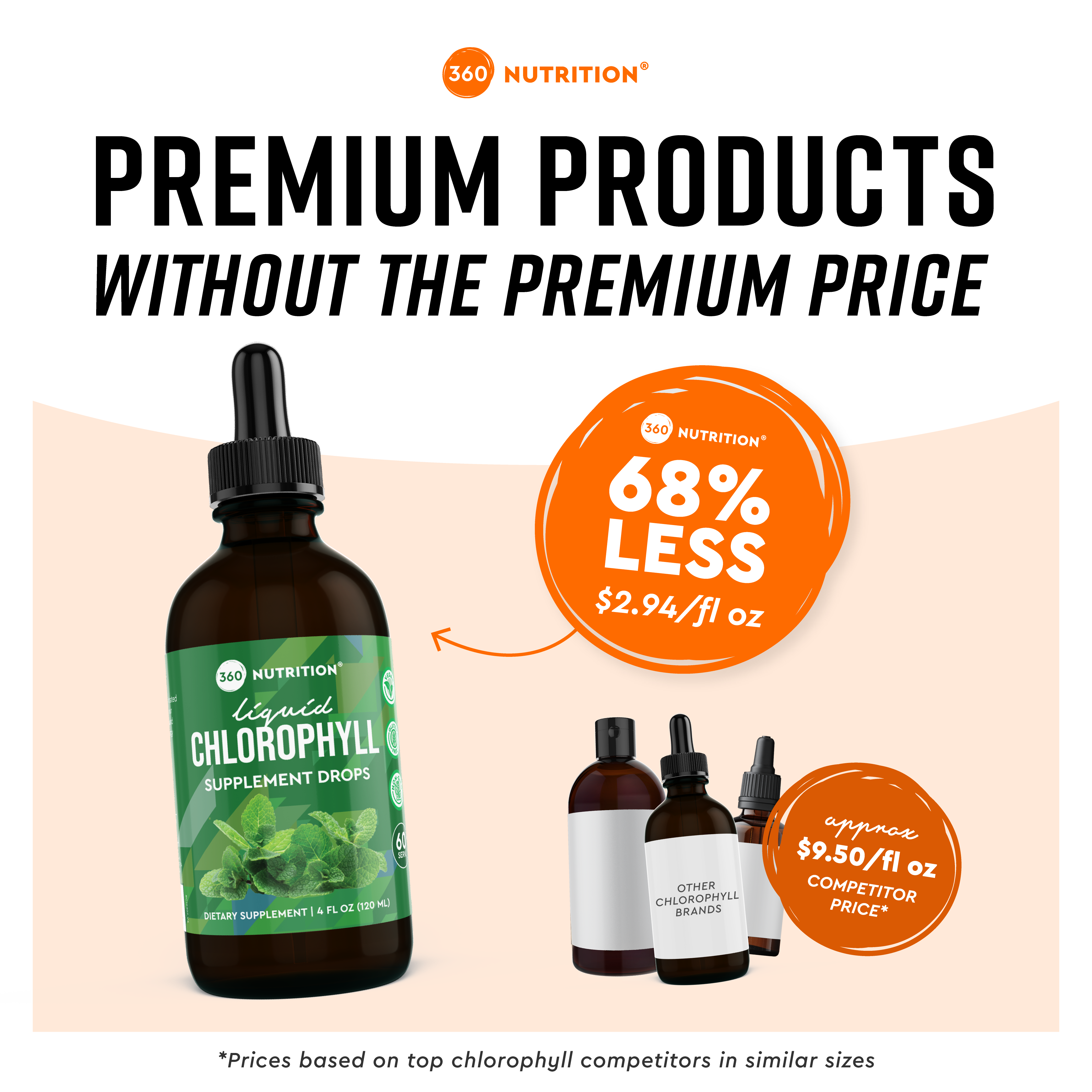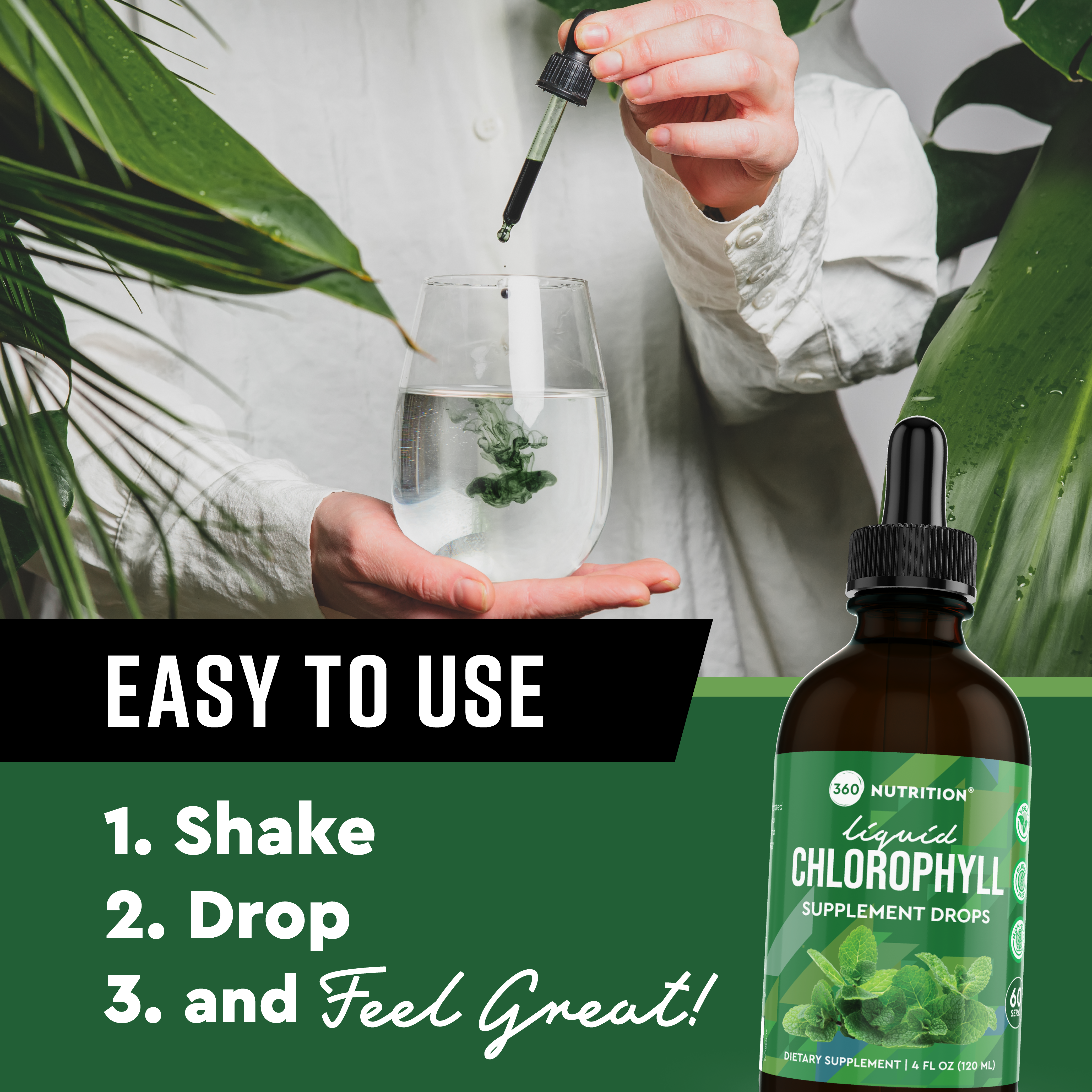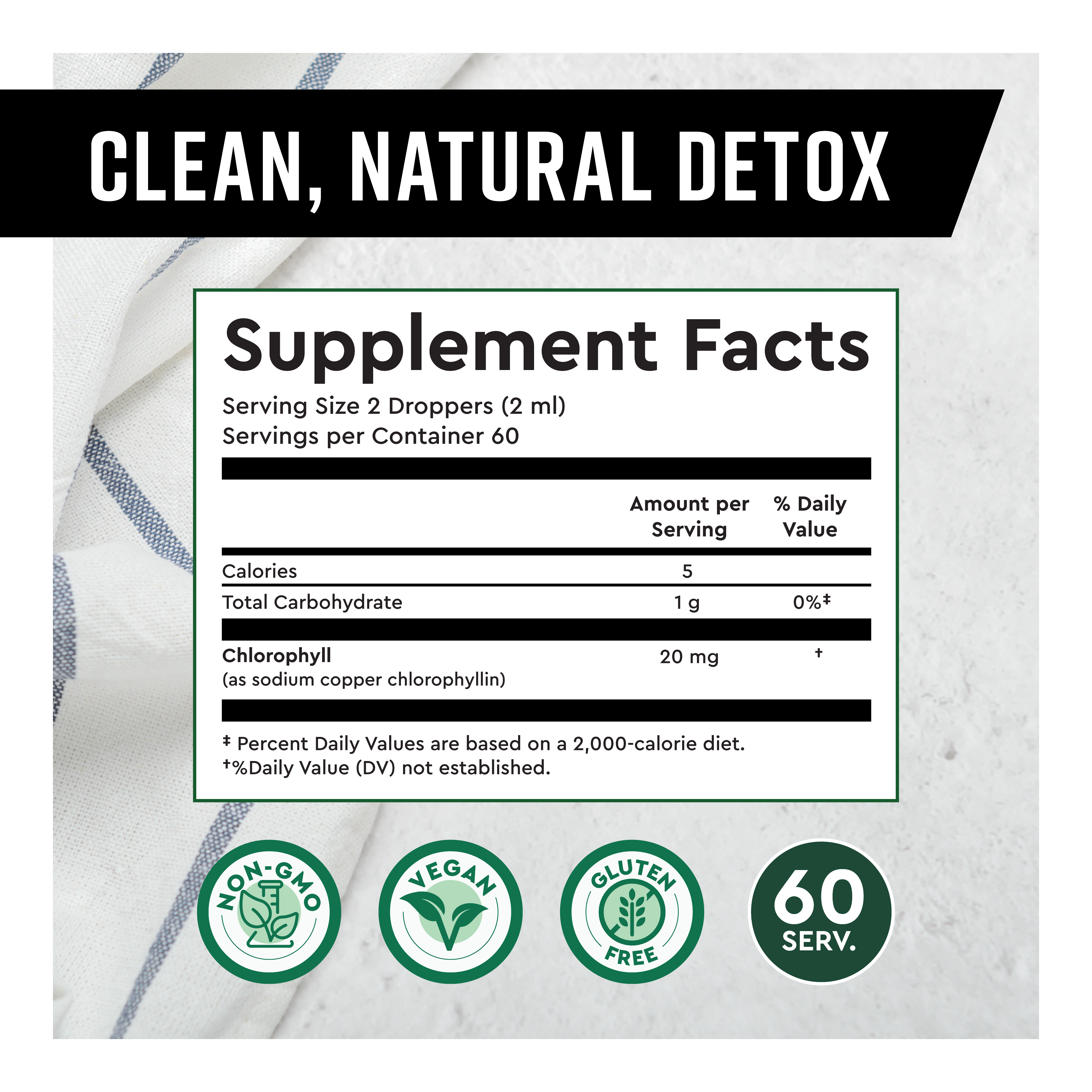 Liquid Chlorophyll Drops
💚 RADIANT SKIN: Chlorophyll is high in vitamin C, A, E and K which helps fight free radicals that occur when the skin is damaged. It also helps reduce inflammatory acne.
🌱 CLEANSING: Chlorophyll reduces the production of gas and toxins that occur during digestion and contributes to protecting the liver.
🌿 DETOX: Chlorophyll has purifying qualities that may reduce harmful impurities and toxins.