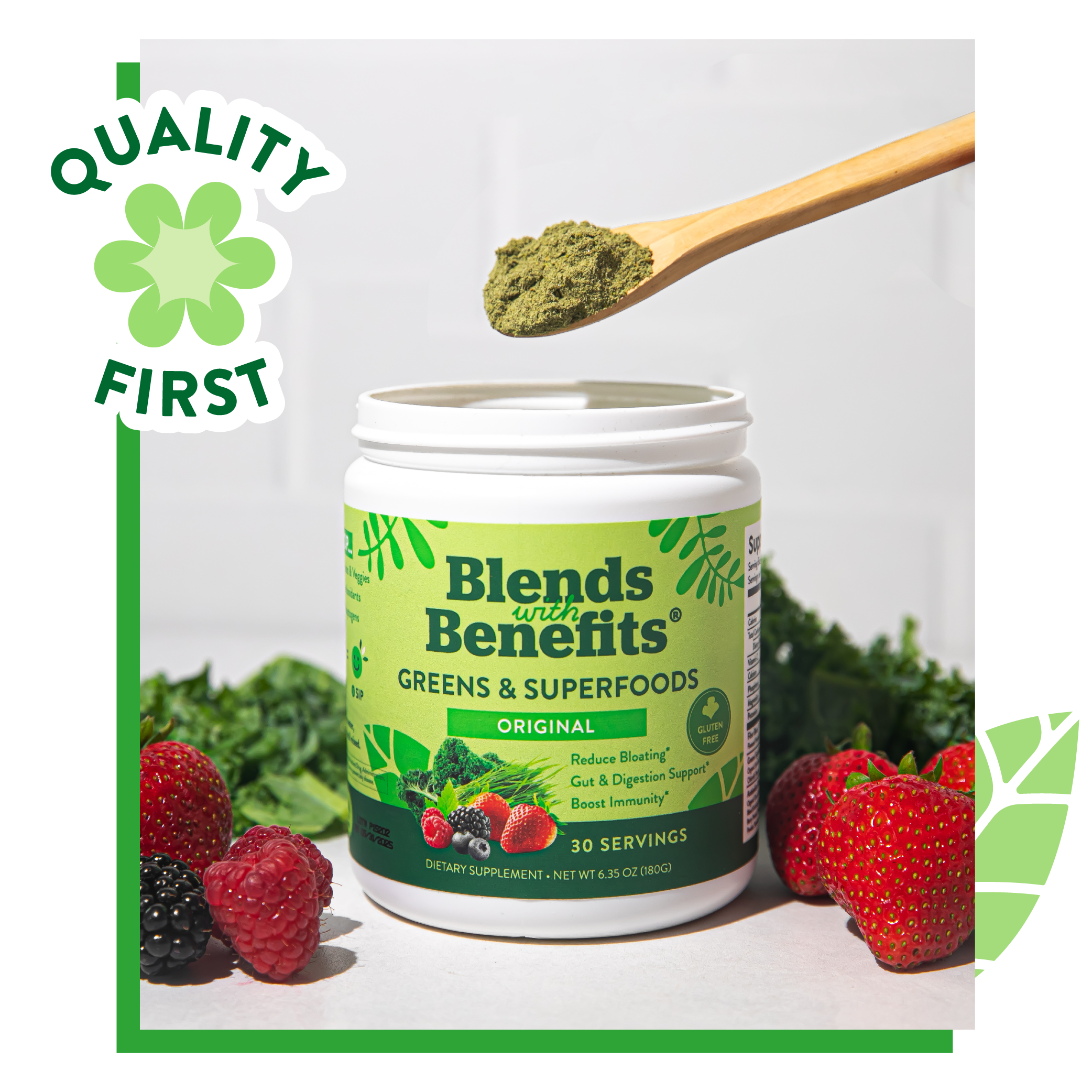 The Inside Scoop On Blends with Benefits
We noticed a gap in the market when it came to greens and superfood powders. We saw an array of overpriced and/or low quality products packed with filler ingredients. That's why we created Blends with Benefits: A healthy, high quality greens & superfoods powder that tastes great, is half the price of leading competitors, and most importantly, contains high quality ingredients from trusted suppliers. 
THE BLEND & THEIR BENEFITS
If you look at our Supplement Fact Panel, you'll see a wide array of superfood blends, packed with nutritious ingredients to support your daily wellness. Our experienced formulators sourced each ingredient from trusted suppliers that we have been working with for over 20 years.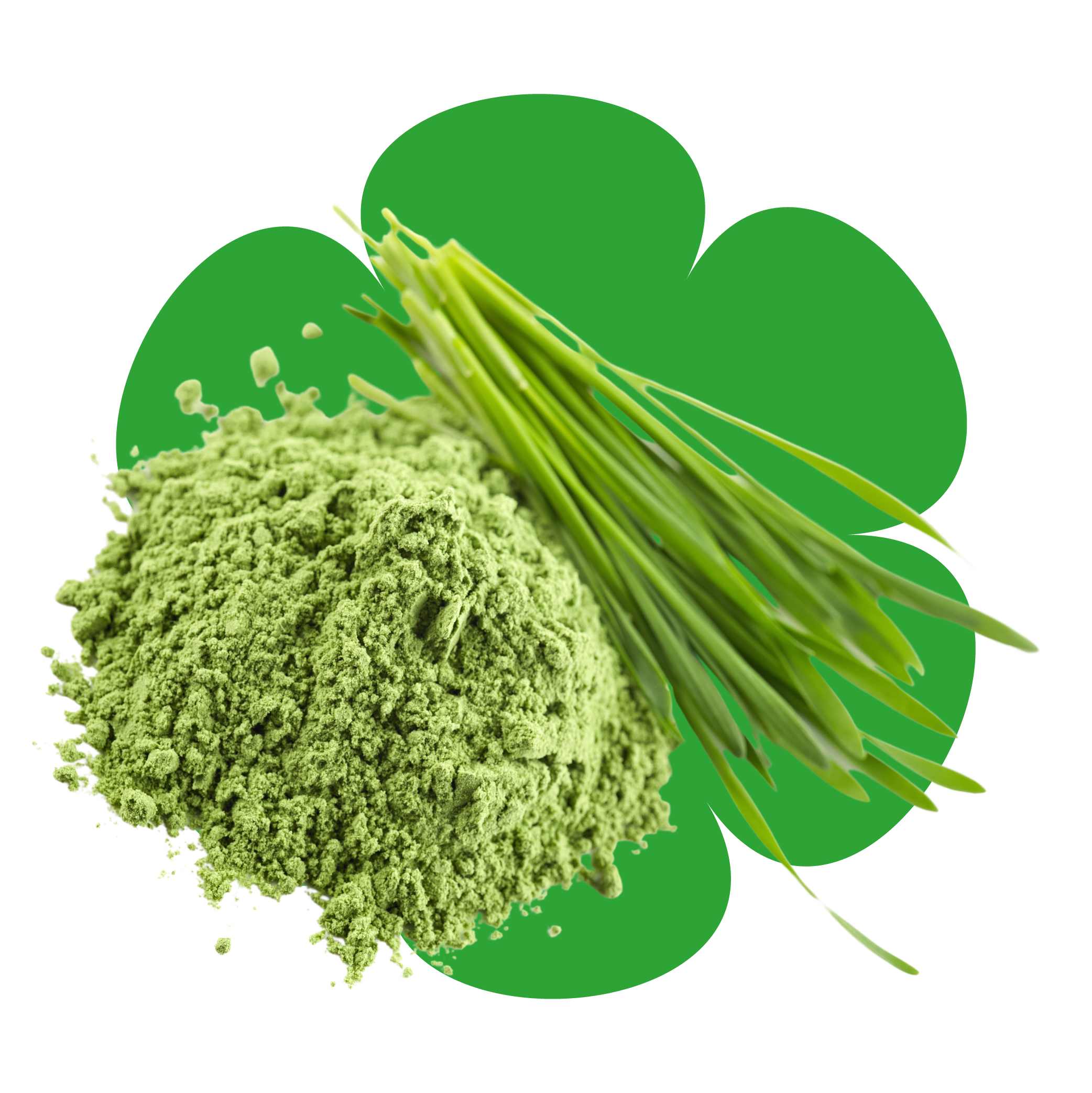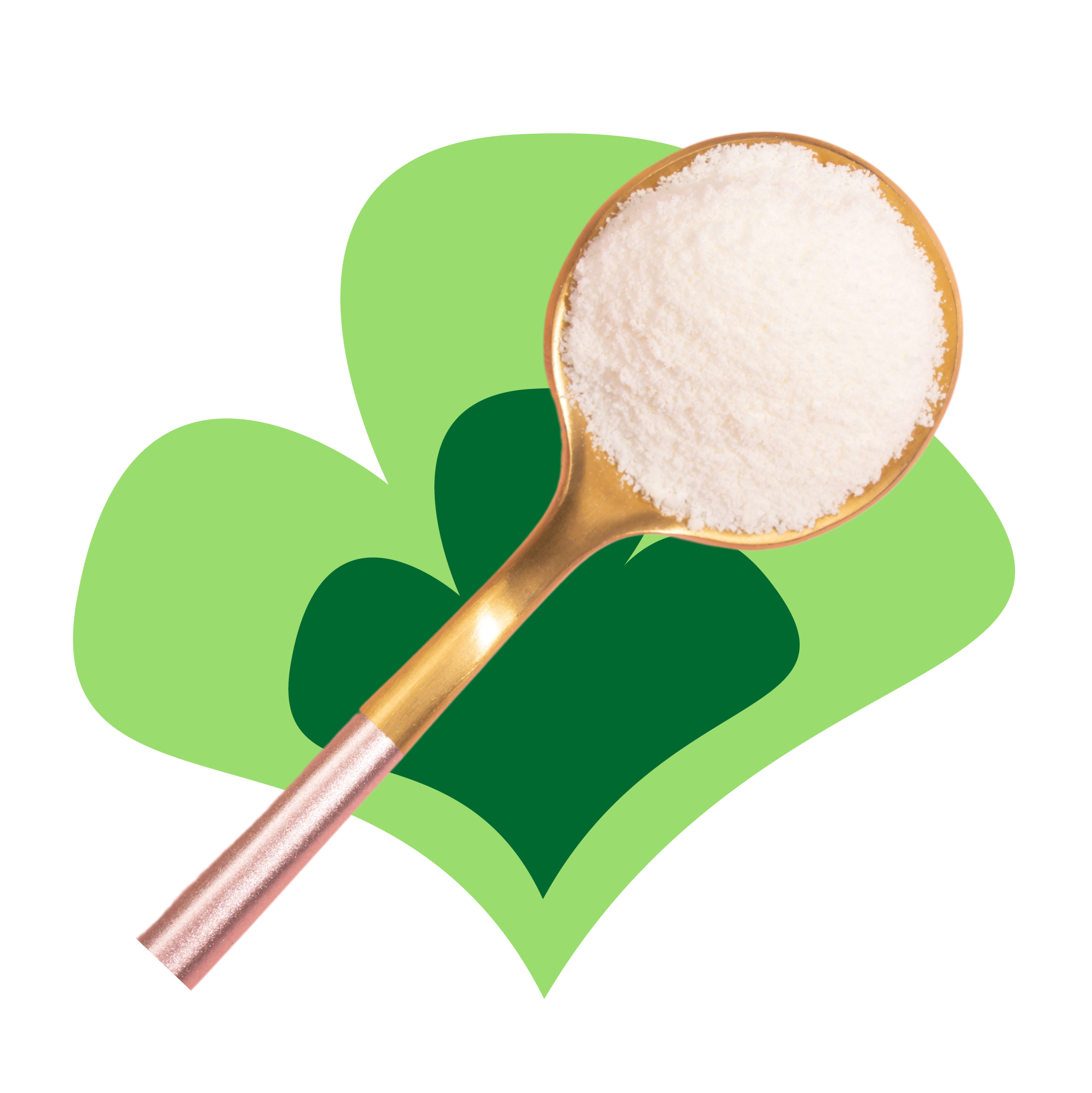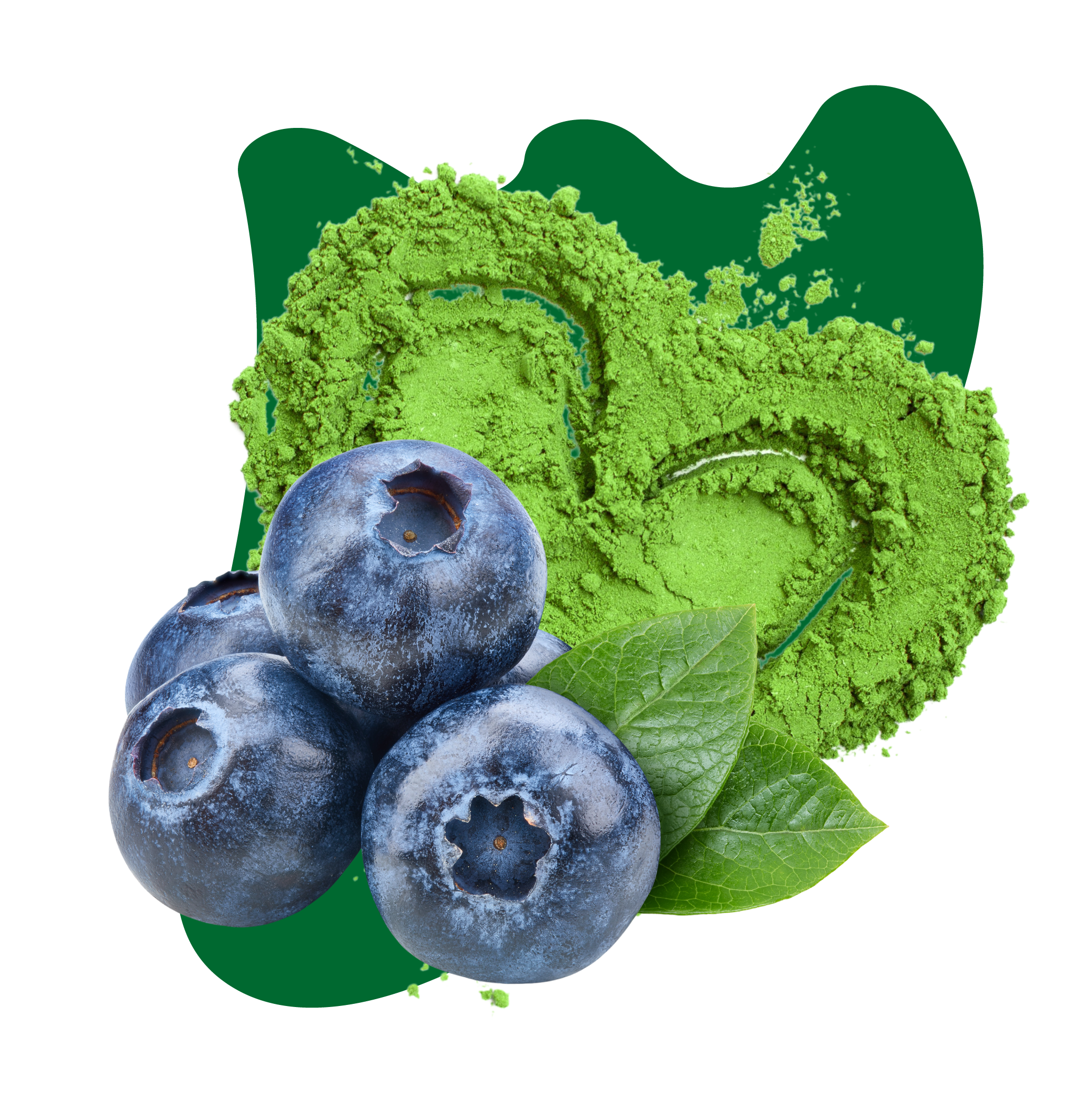 Fiber & Antioxidants
980mg + 480mg
Fruits & Veggie Blend
200mg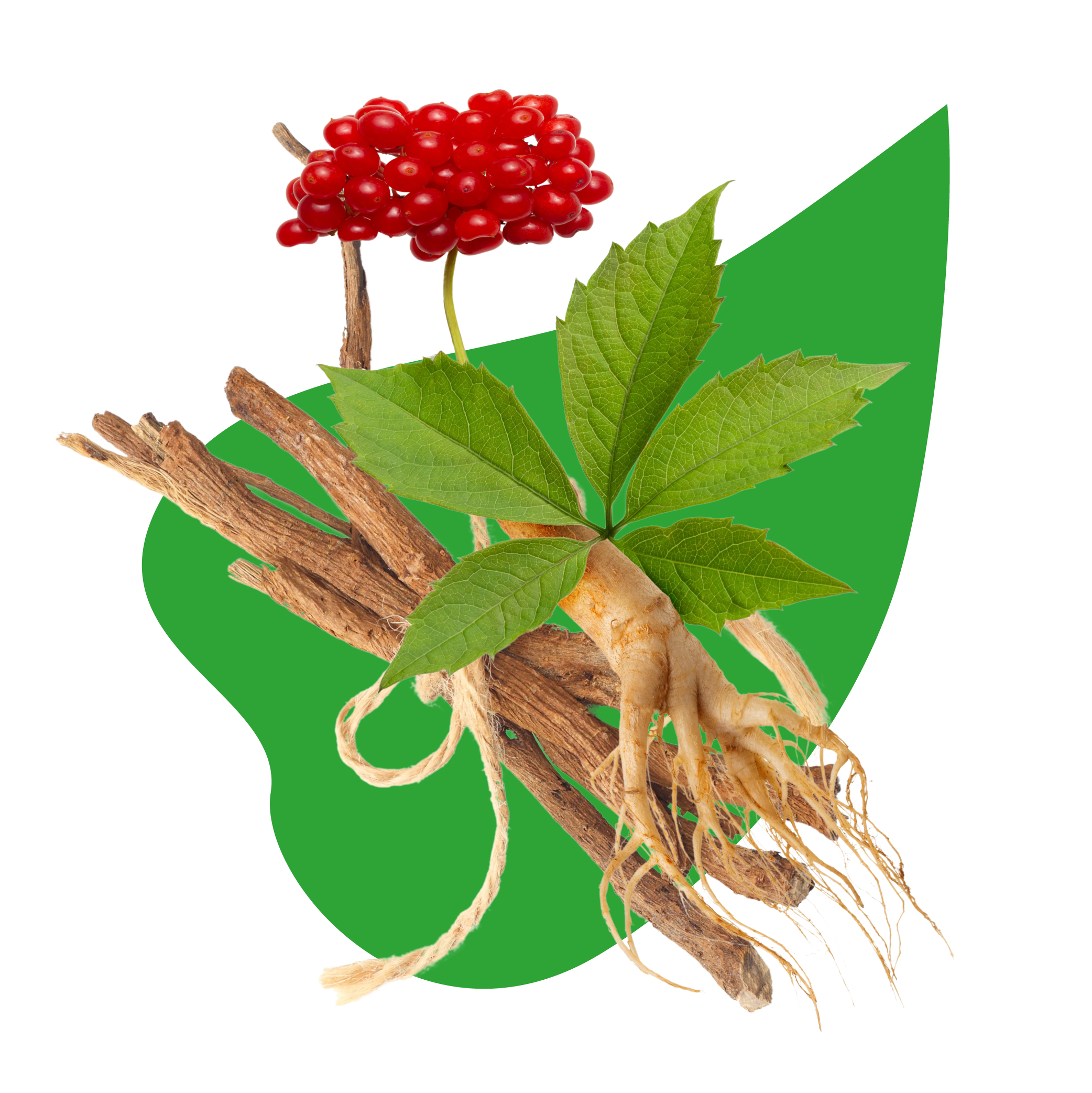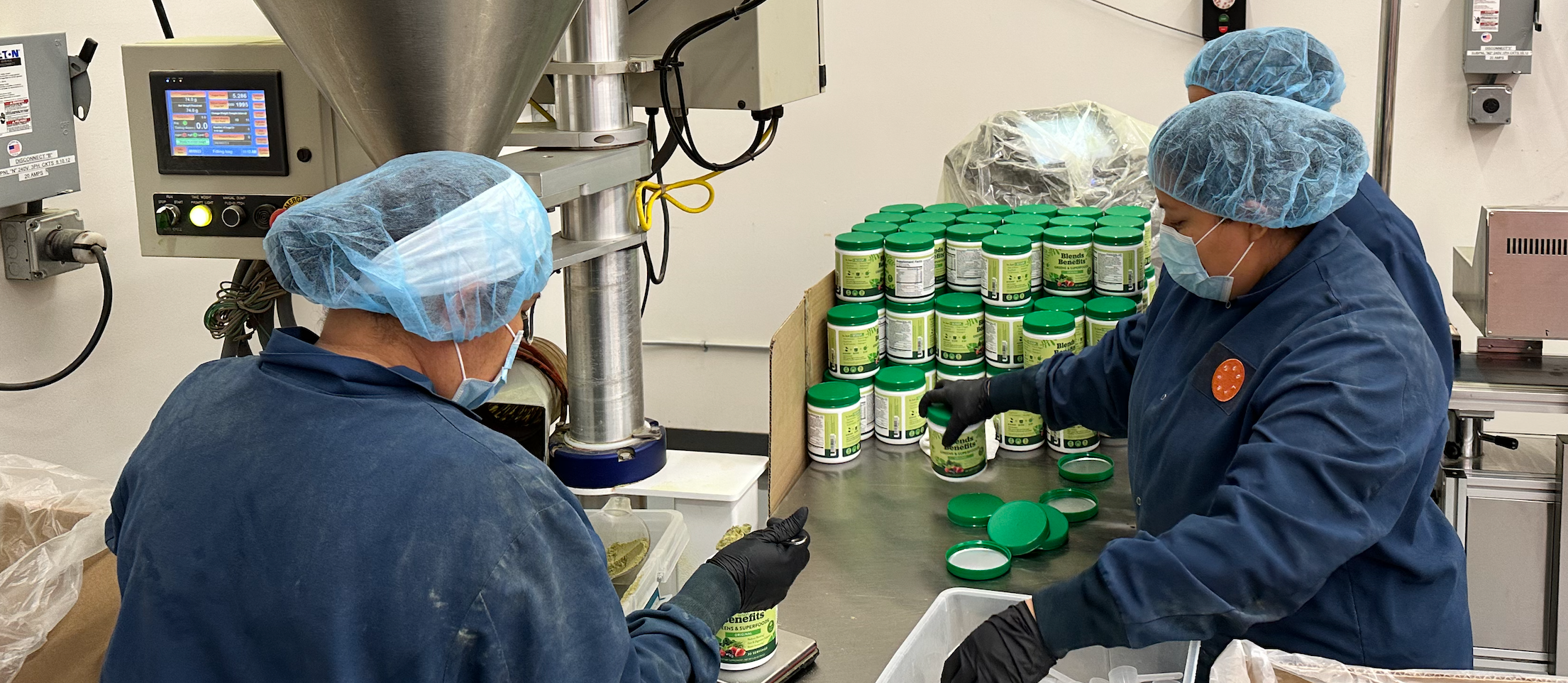 IN-HOUSE MANUFACTURING
our price advantage
Unlike many of our competitors, we've taken control of every aspect of our production process. From ingredient selection to formulation and quality control, our dedicated experts oversee every step. This hands-on approach allows us to maintain the highest standards of quality and consistency, at a lower cost. A.K.A. giving you big savings without lowering quality.
Usage
Add 1 scoop (6g) into 8 - 10 oz of water and enjoy!
Enjoy Blends with Benefits any time of day, but the key to success is consistency! Whether you're a morning blends with benefits drinker, or want a midday boost, you can still get the wonderful benefits!
A serving size of Blends with Benefits is 6g which is roughly about 1 tbsp. If you'd like a scoop replacement, contact hello@360nutrition.com.
Manufacturing & Sourcing
We have high standards when it comes to ingredient sourcing. Over the course of 20 years, we have developed strong relationships with trusted ingredient suppliers. All raw materials are reviewed and tested to ensure they meet our quality standards.
Our in-house manufacturing facility is GMP (Good Manufacturing Practice) certified which means our products consistently adhere to quality standards administered by the Food and Drug Administration (FDA). GMP regulations were put in place by the Food and Drug Administration (FDA) to minimize the risks involved in producing goods, such as supplements and other pharmaceuticals.
Locations
We partnered with TJ Maxx, Marshalls, and Homegoods stores across the United States because they share the same goal of providing high quality products at affordable, everyday prices. You can also find Blends with Benefits online on Amazon.