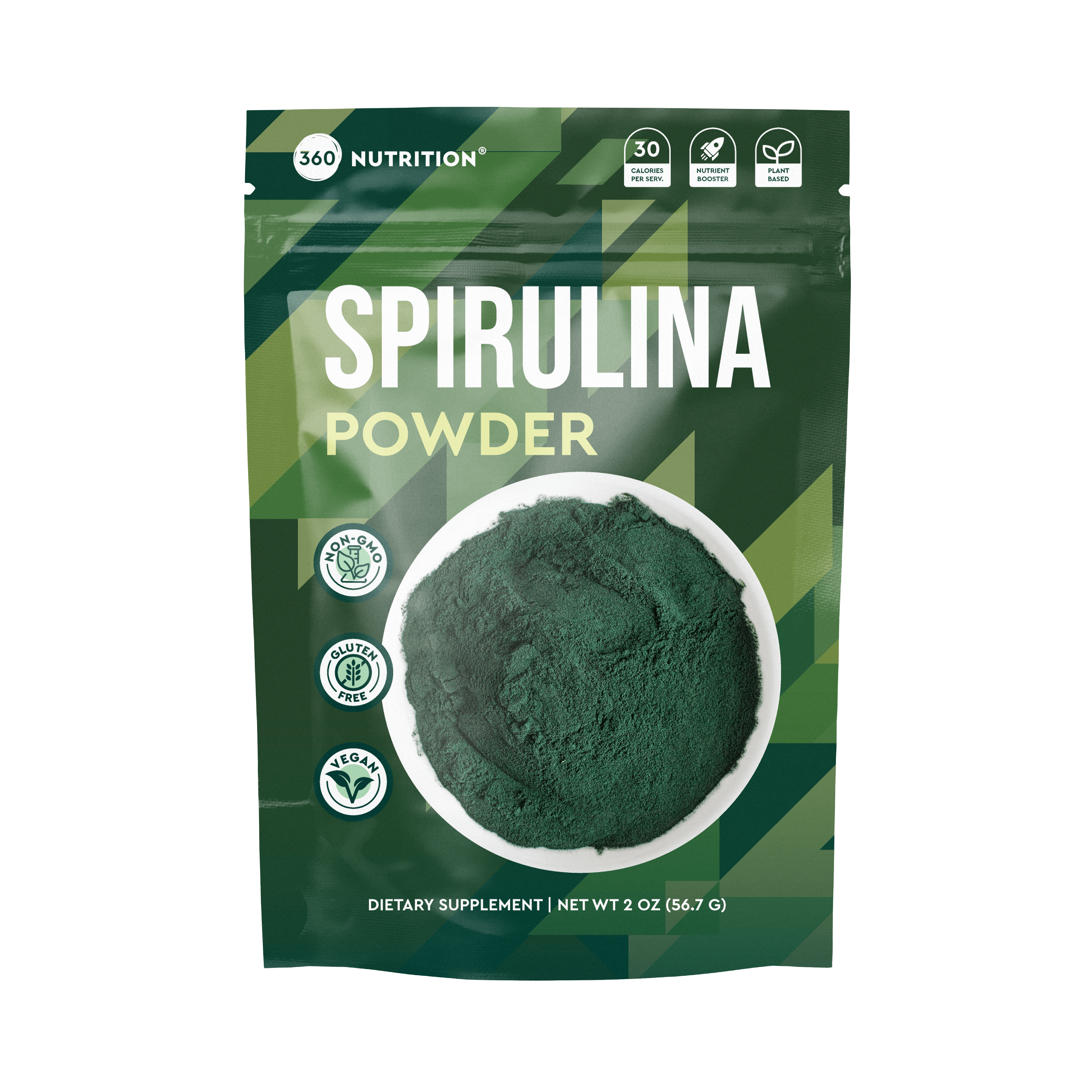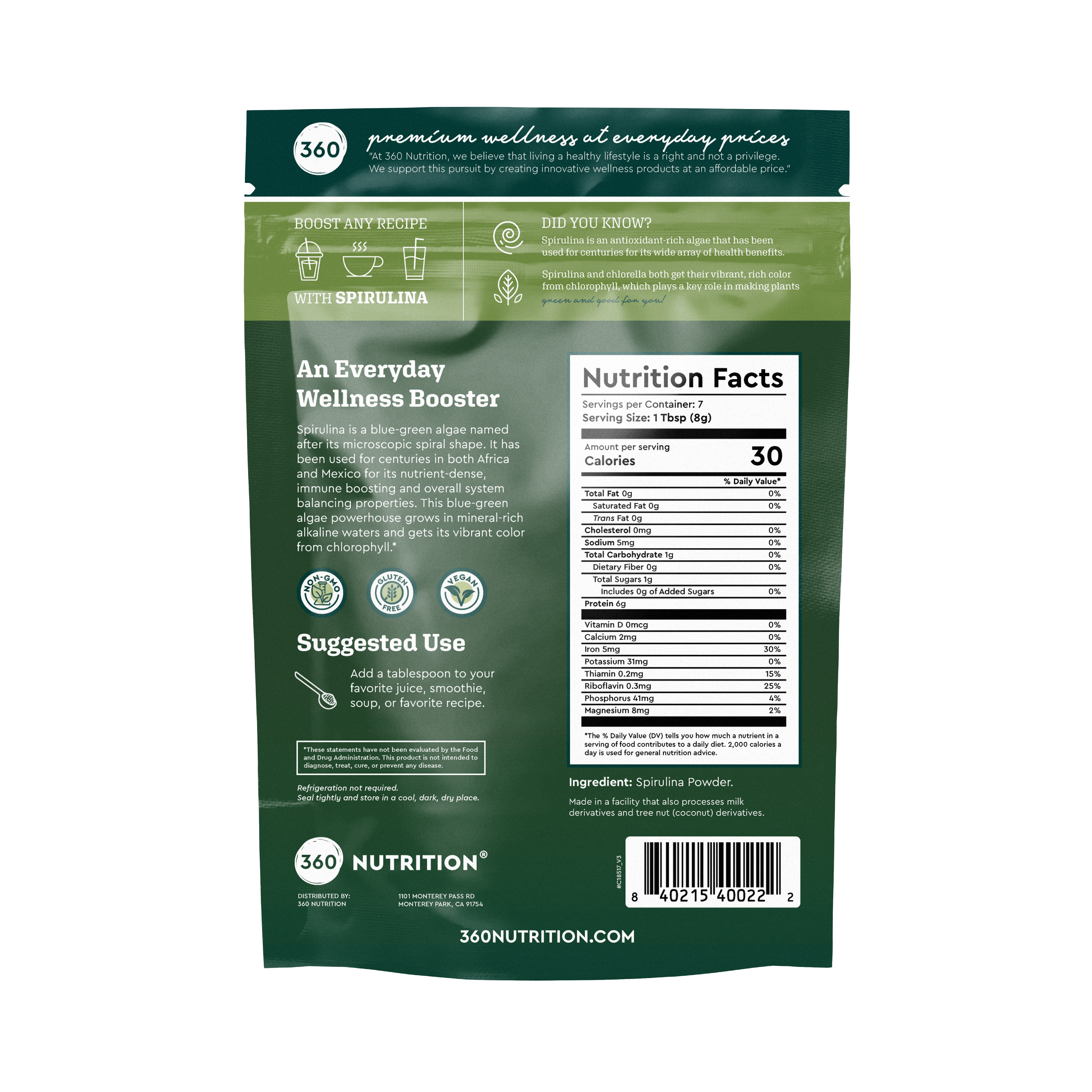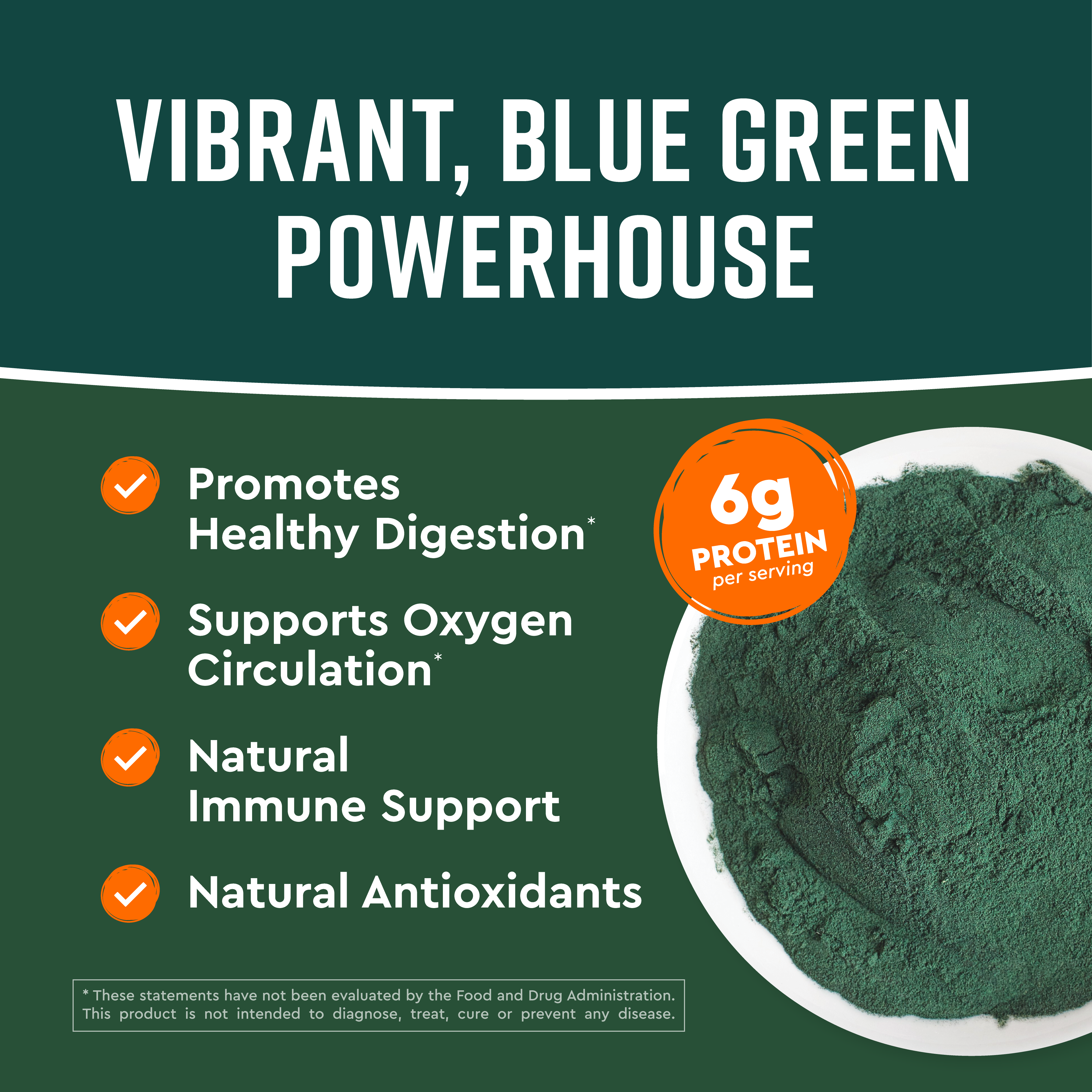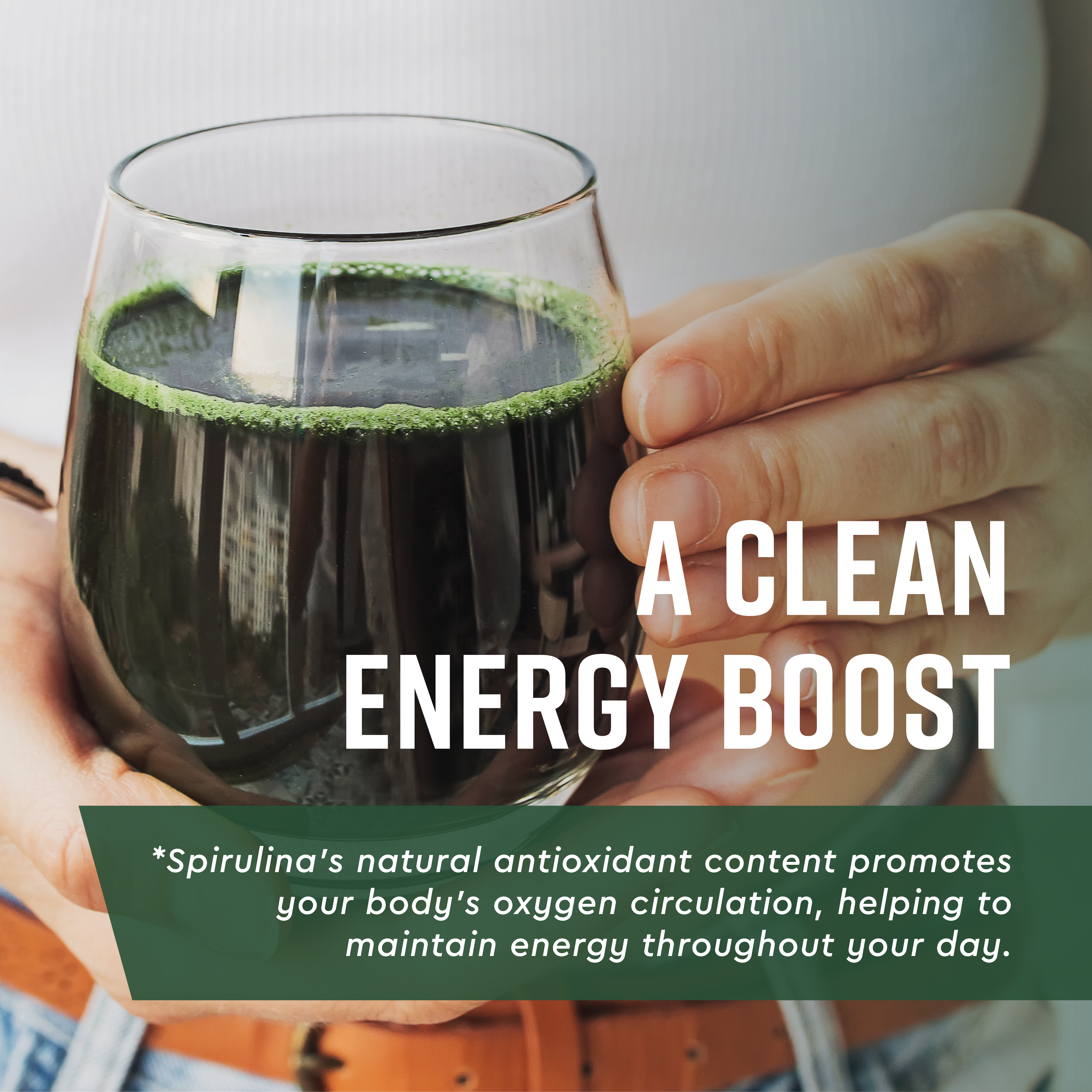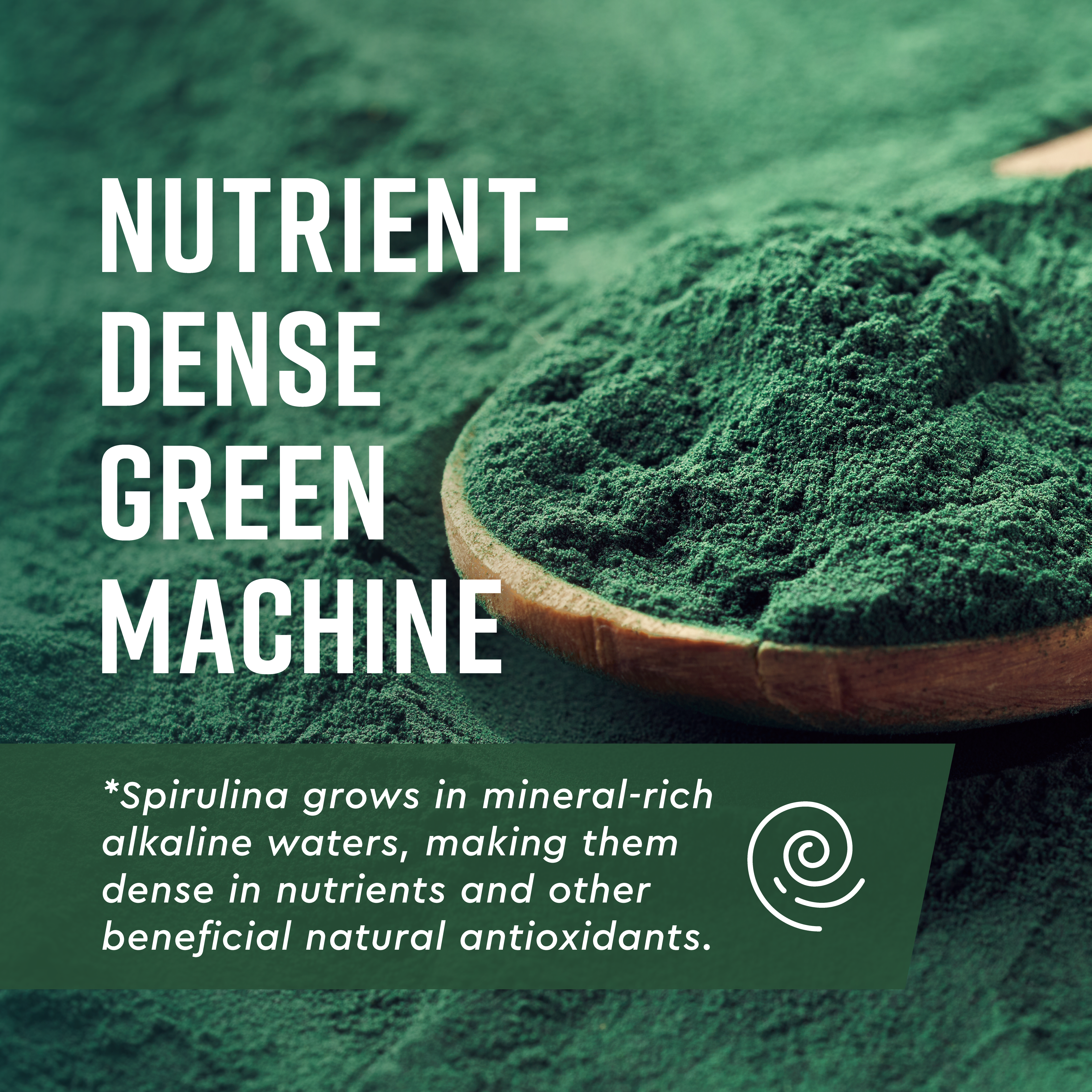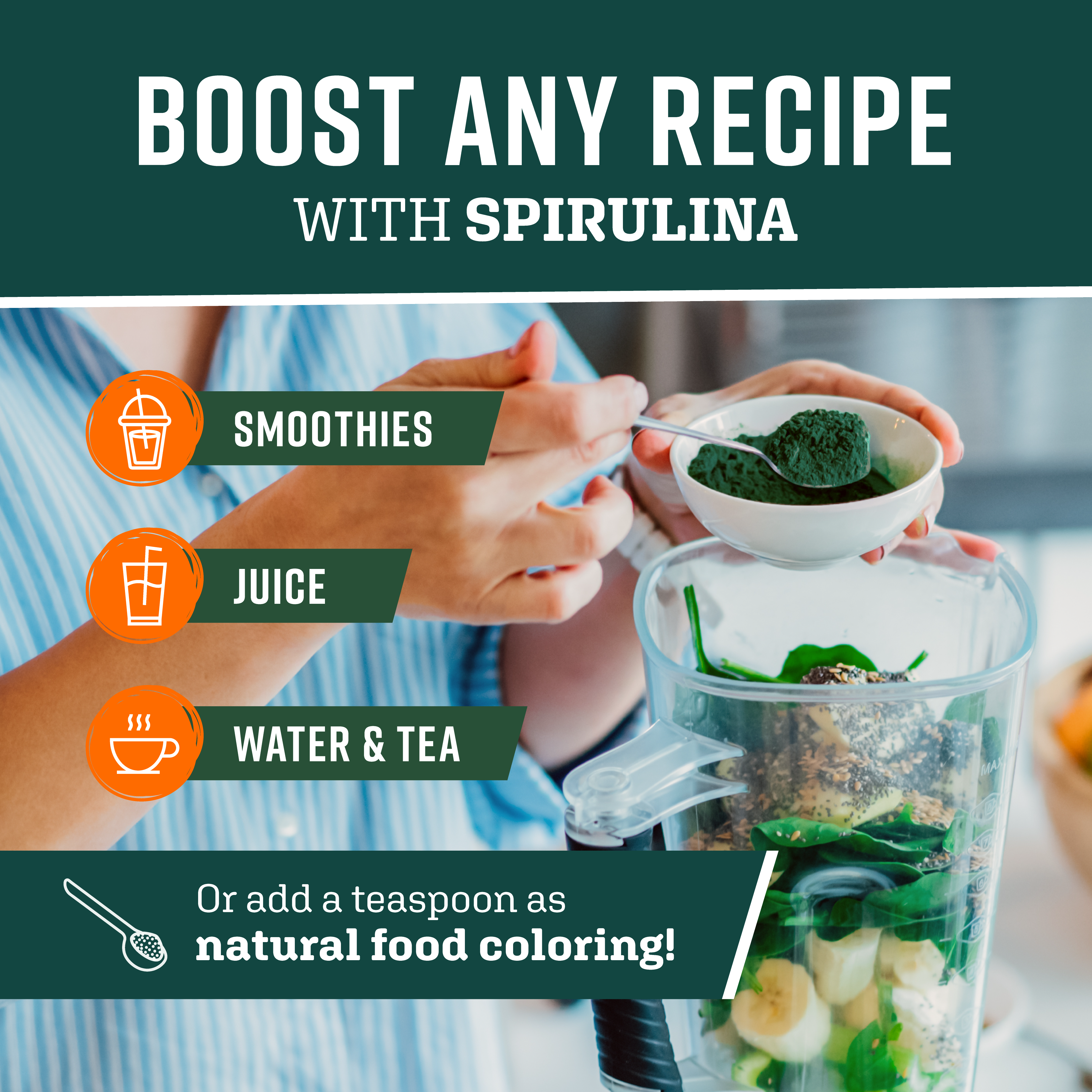 Spirulina Powder
💚 NUTRIENT DENSE: This vibrant blue-green algae is known to promote healthy digestion, support oxygen circulation in the body, provide a natural immune boost as well as be a source of natural antioxidants. 
🌿 CAFFEINE FREE ENERGY: Spirulina's natural antioxidant content can promote your body's circulation, helping you to maintain energy throughout the day. |
👍 EASY TO USE: Boost any recipe, best in smoothies, juice, or even water or tea!