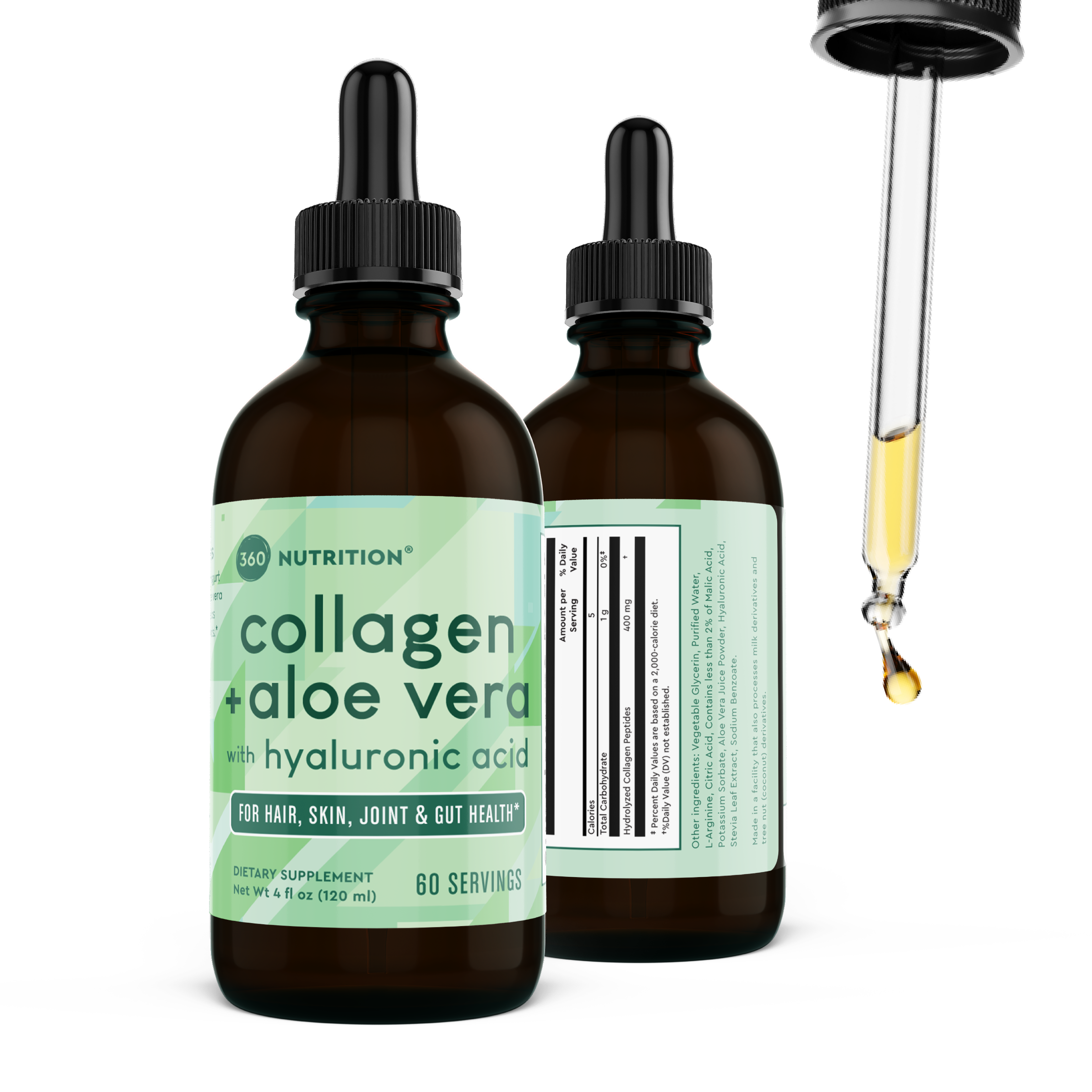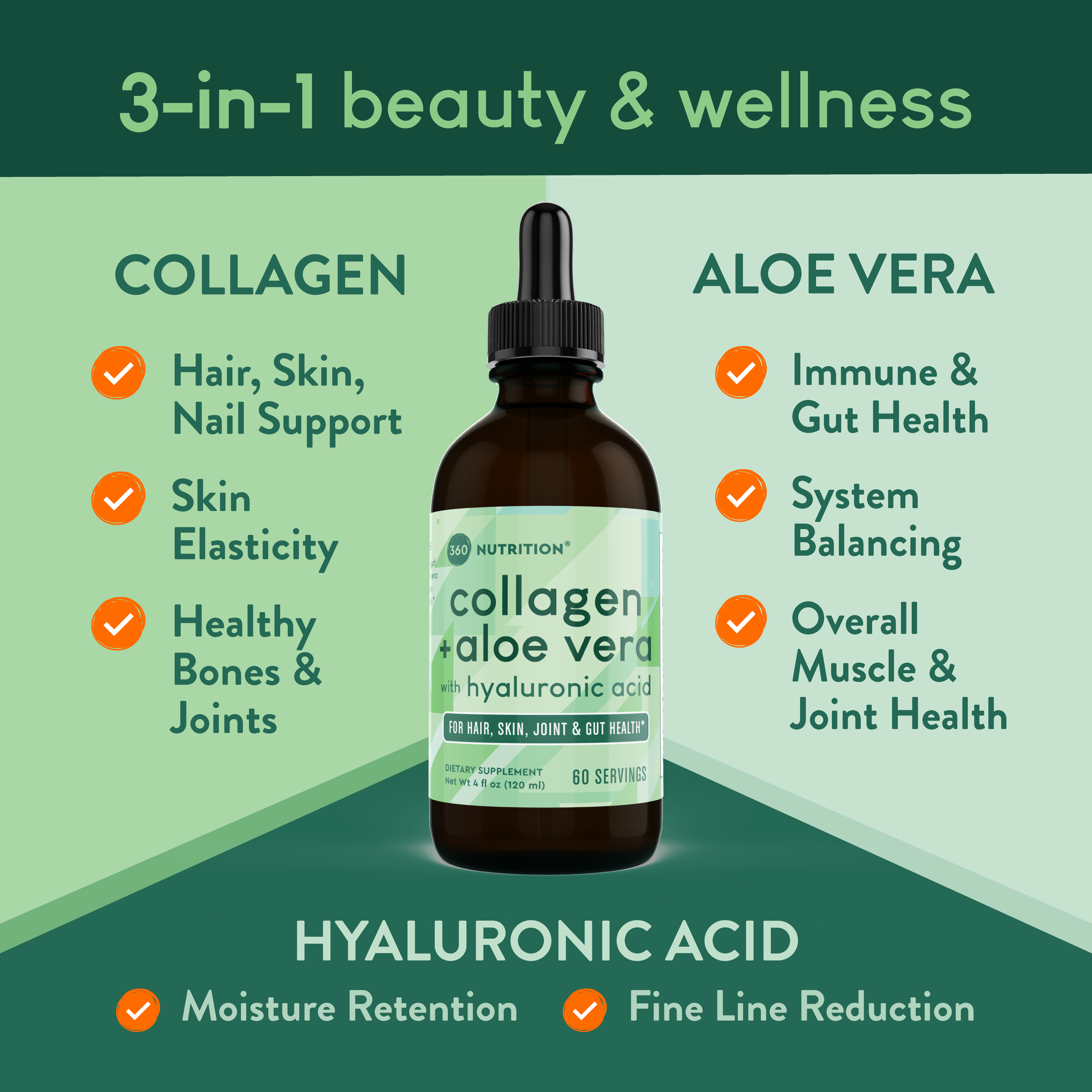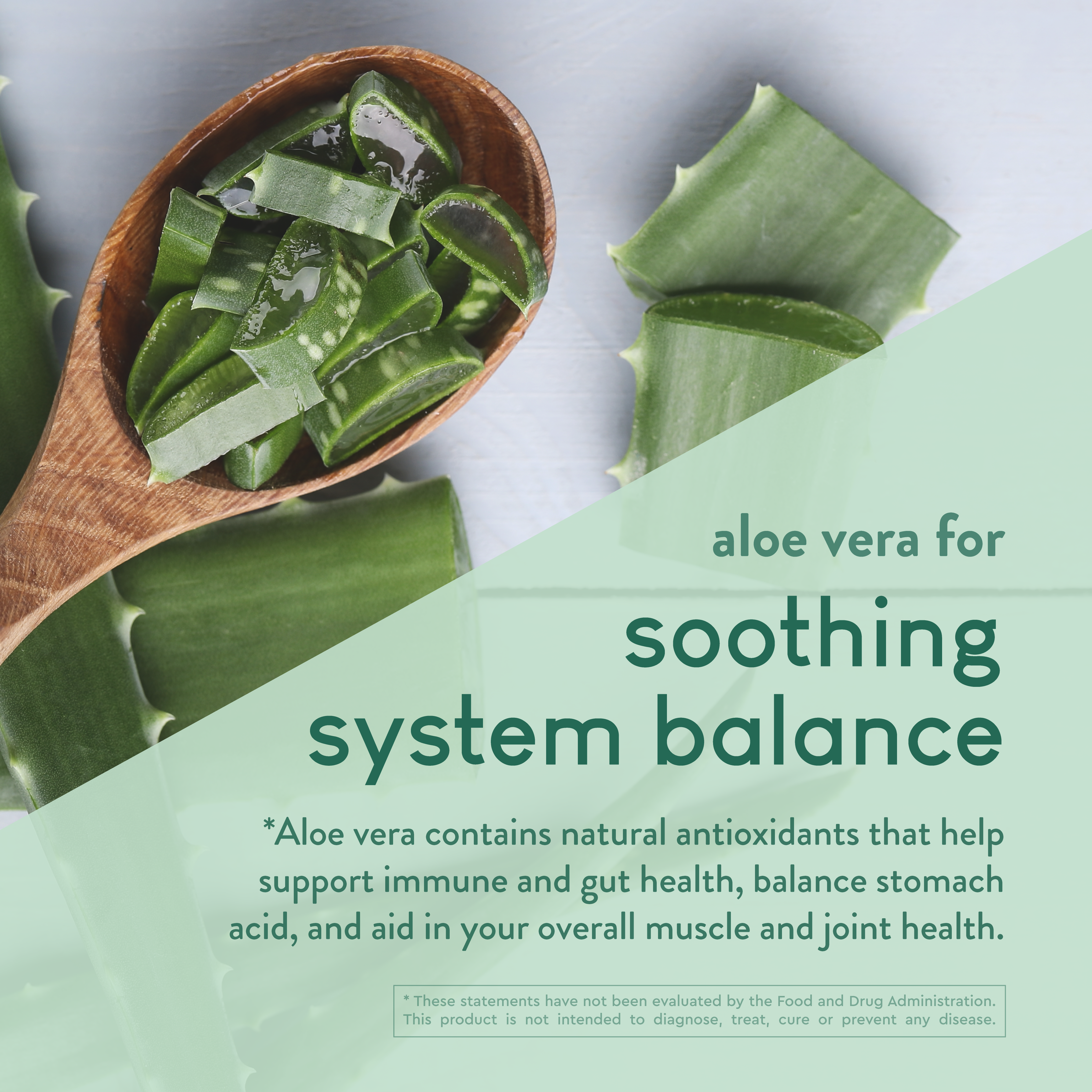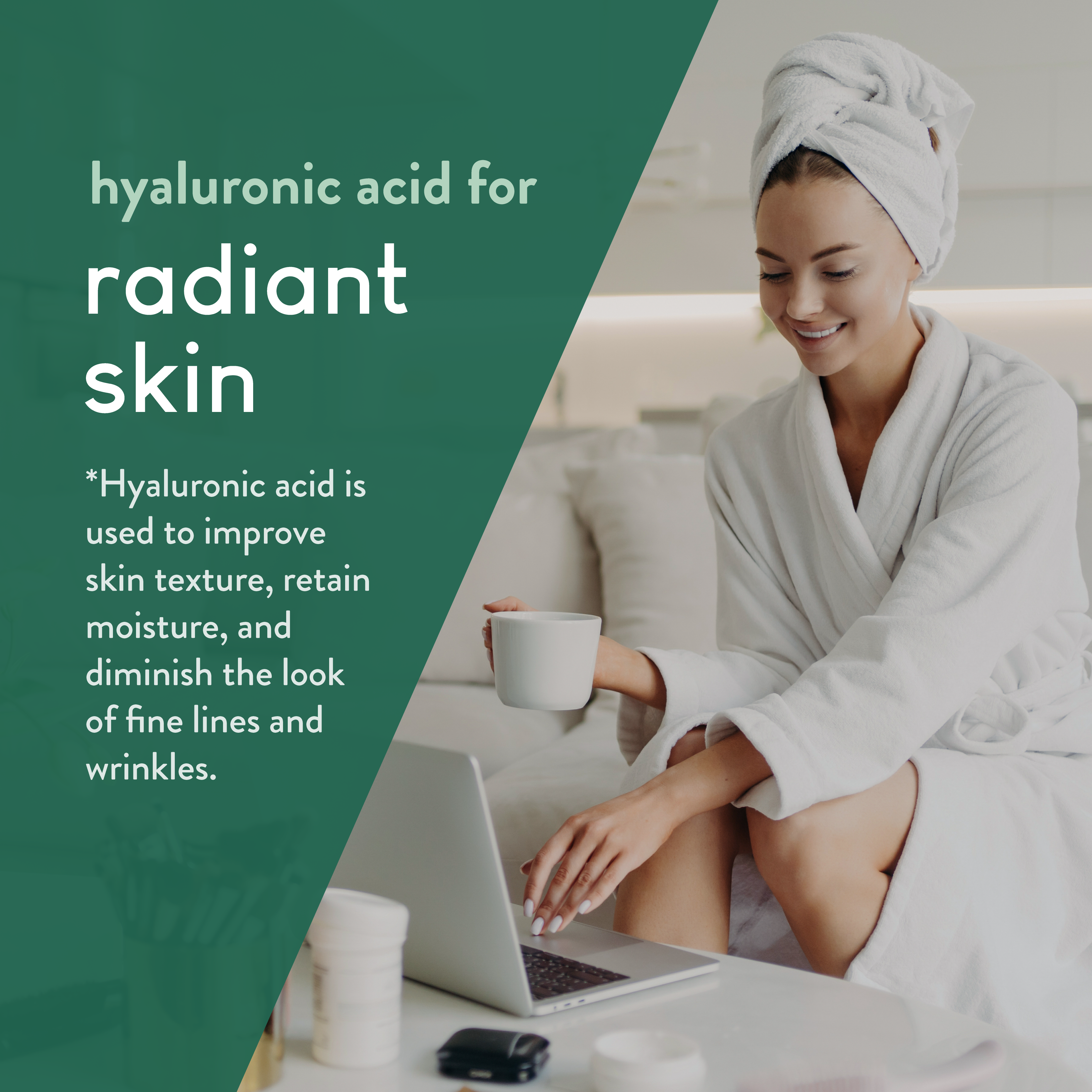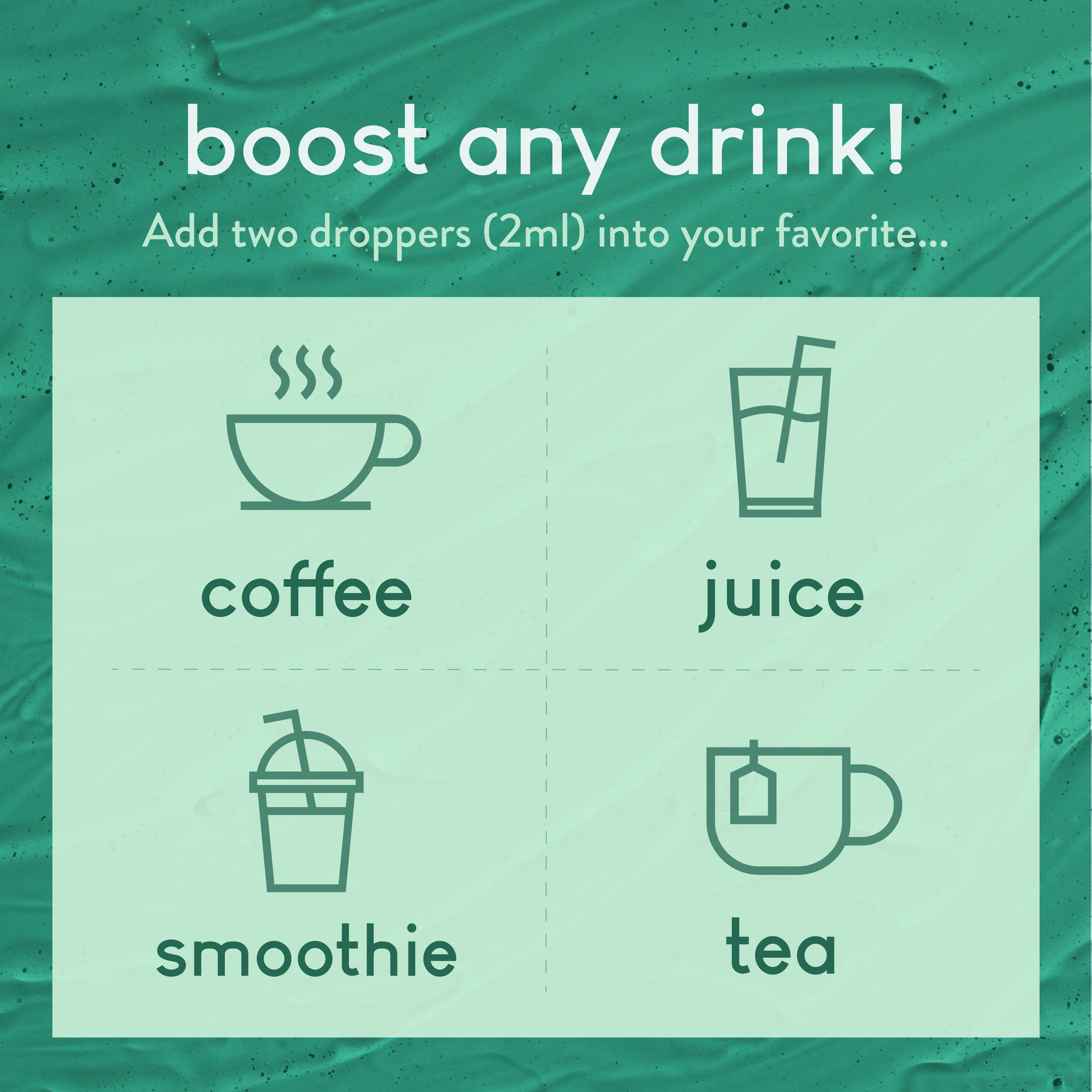 Collagen + Aloe with Hyaluronic Acid
💚 FULL-SPECTRUM WELLNESS: Collagen peptides to improve the health of your hair, skin, nails & joints. Hyaluronic Acid acts to enhance skin hydration and elasticity. Aloe Vera helps to support immune and gut health, balance stomach acid, skin support & aid in overall muscle and joint health.
🚀 ADD A BOOST: Simply add to smoothies, tea, coffee, or just plain water for a healthy beverage.
✨ 360 GUARANTEE: If you're not fully satisfied with any of our products, please return for a full refund.