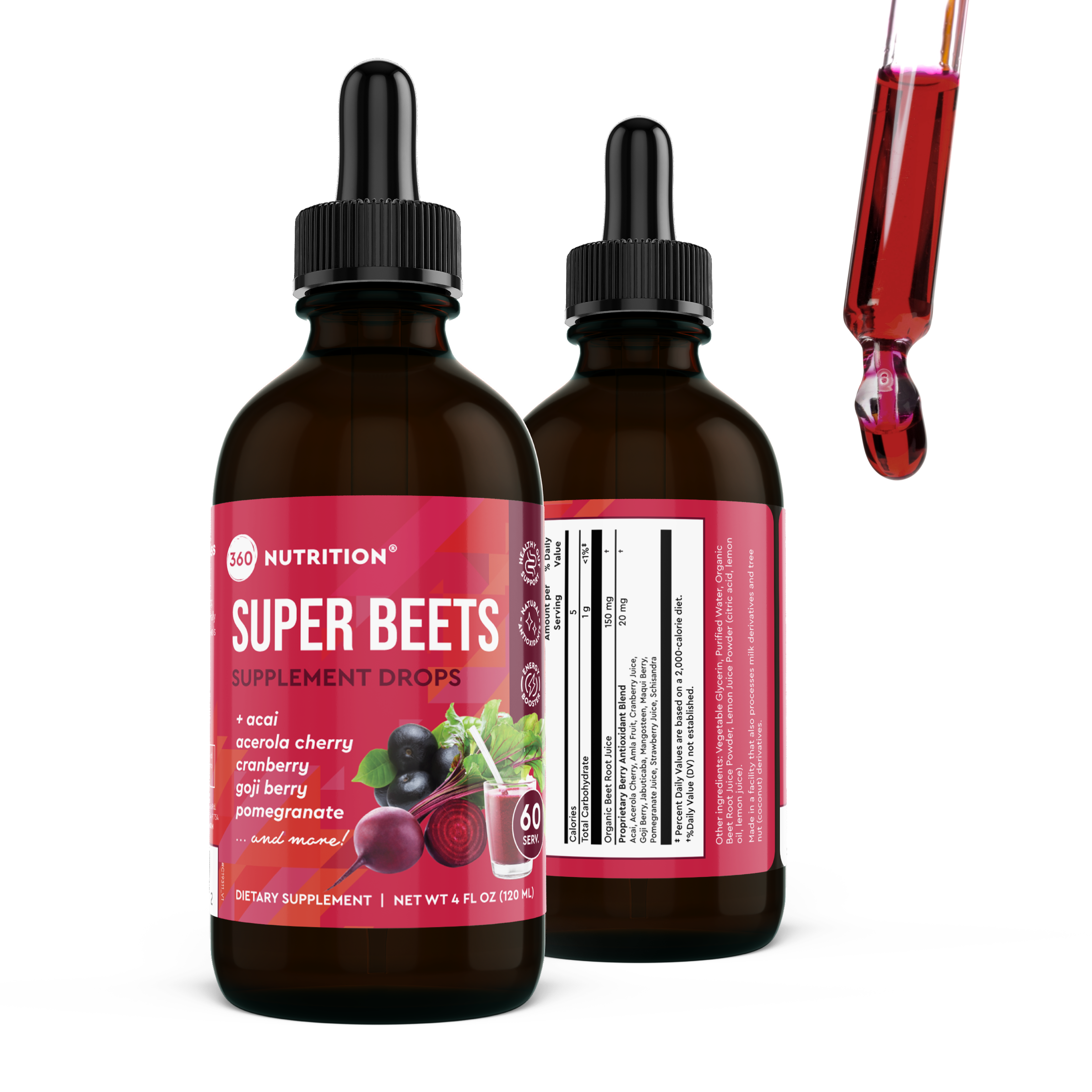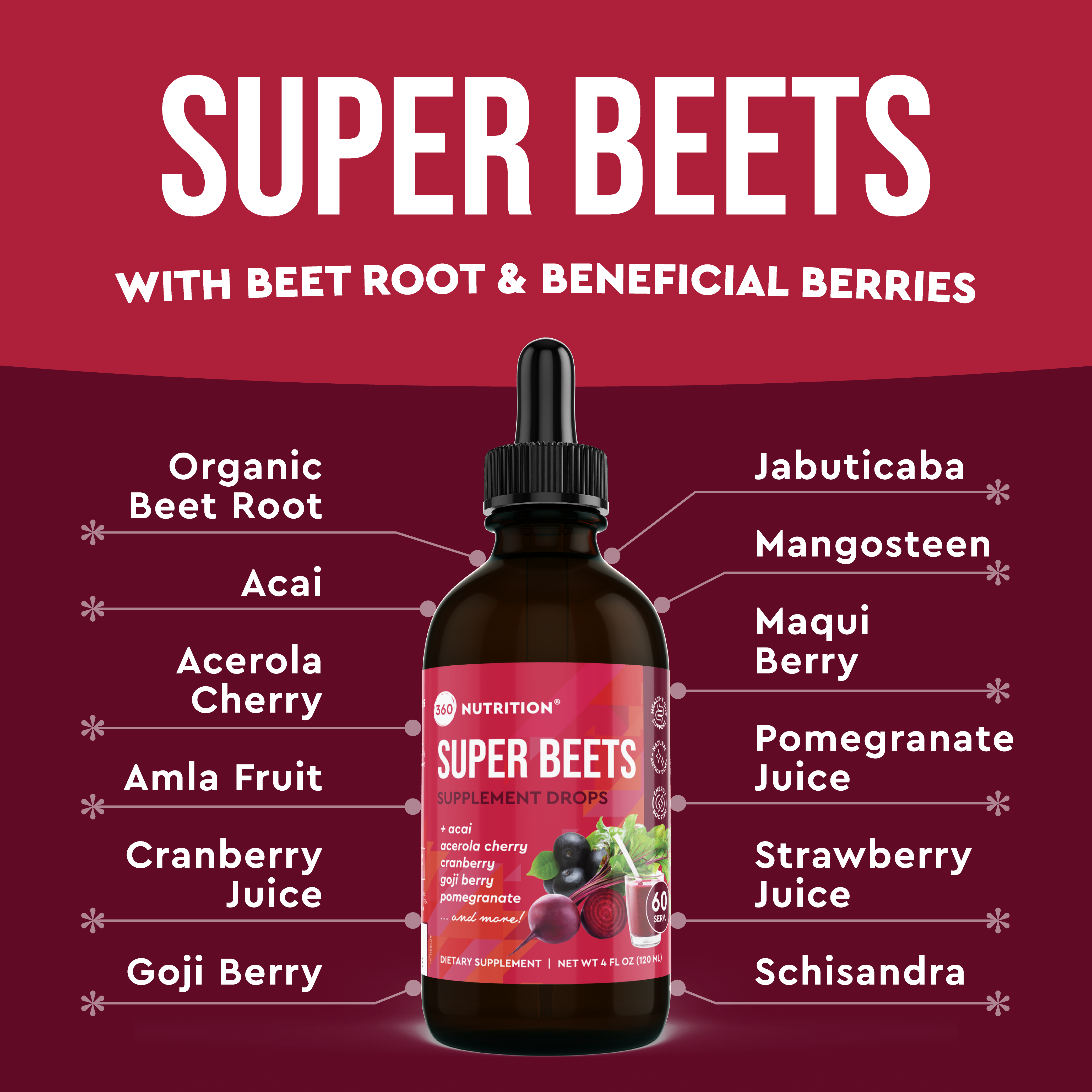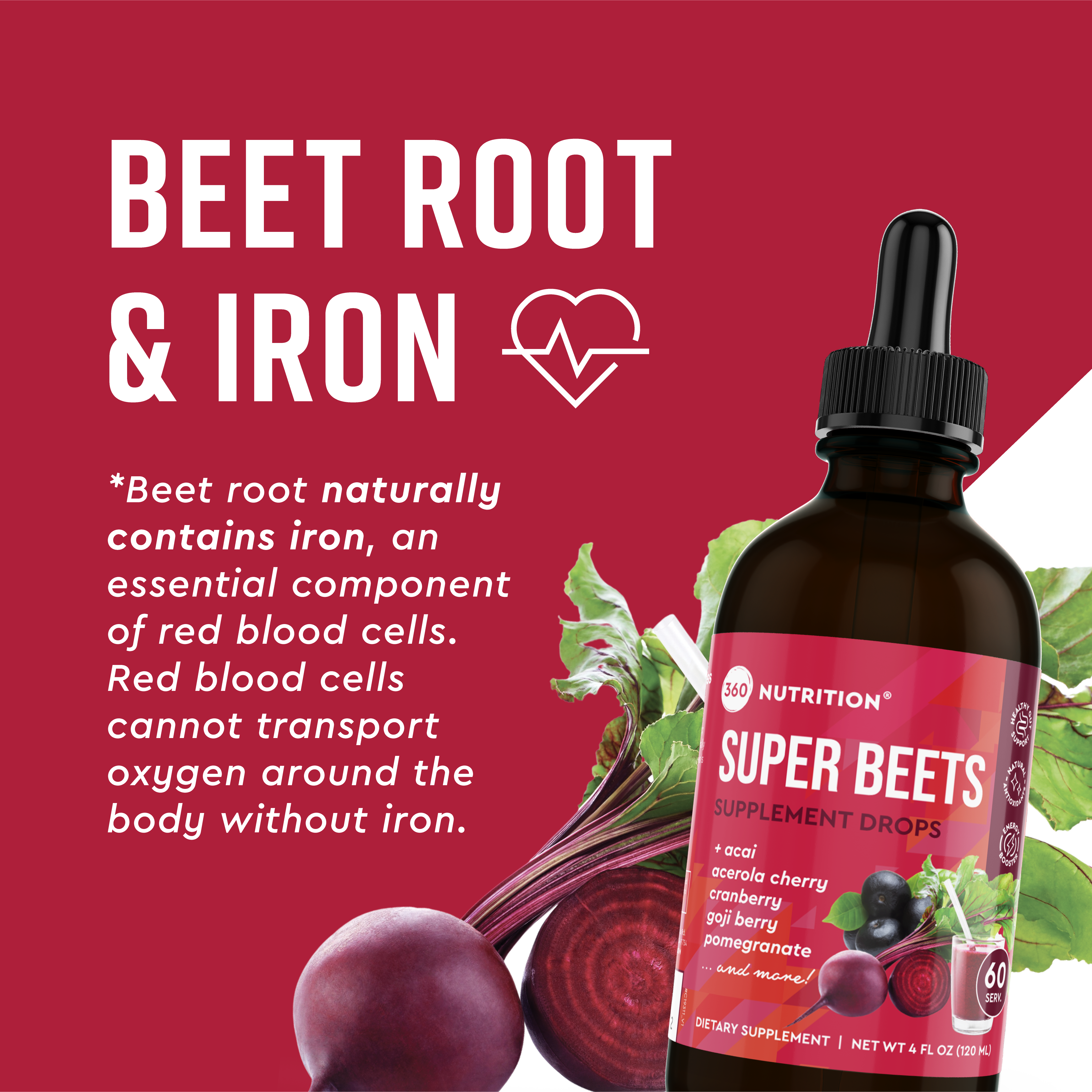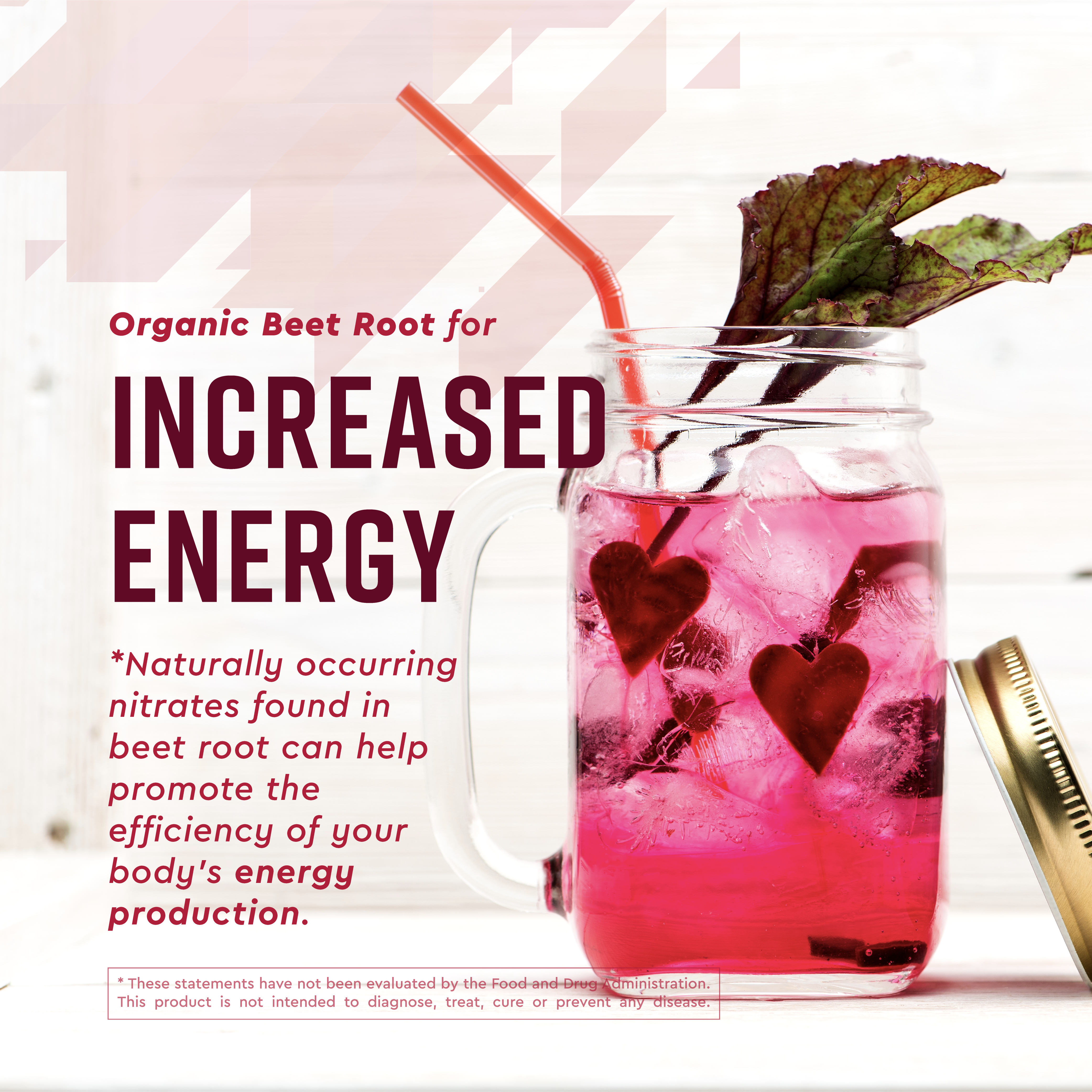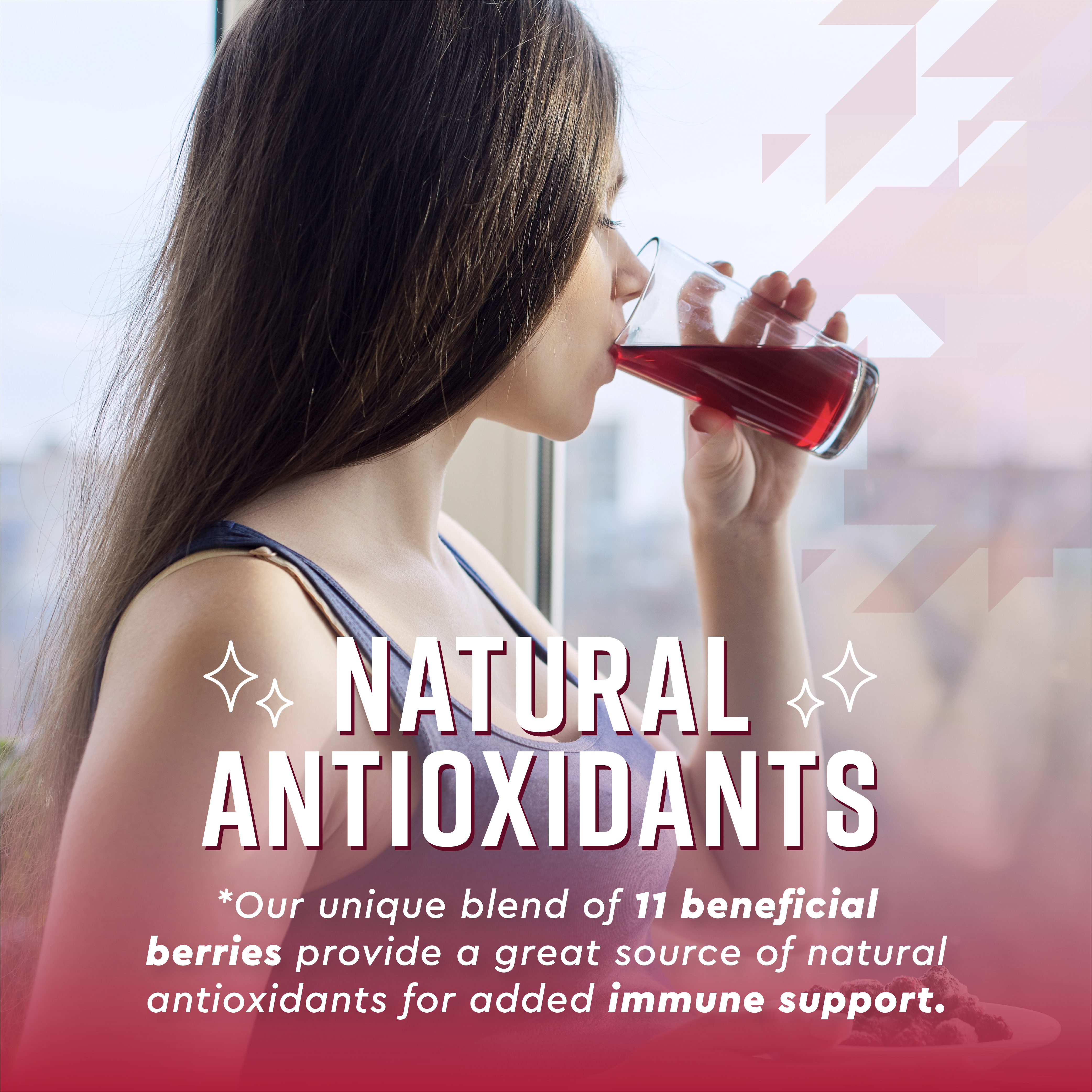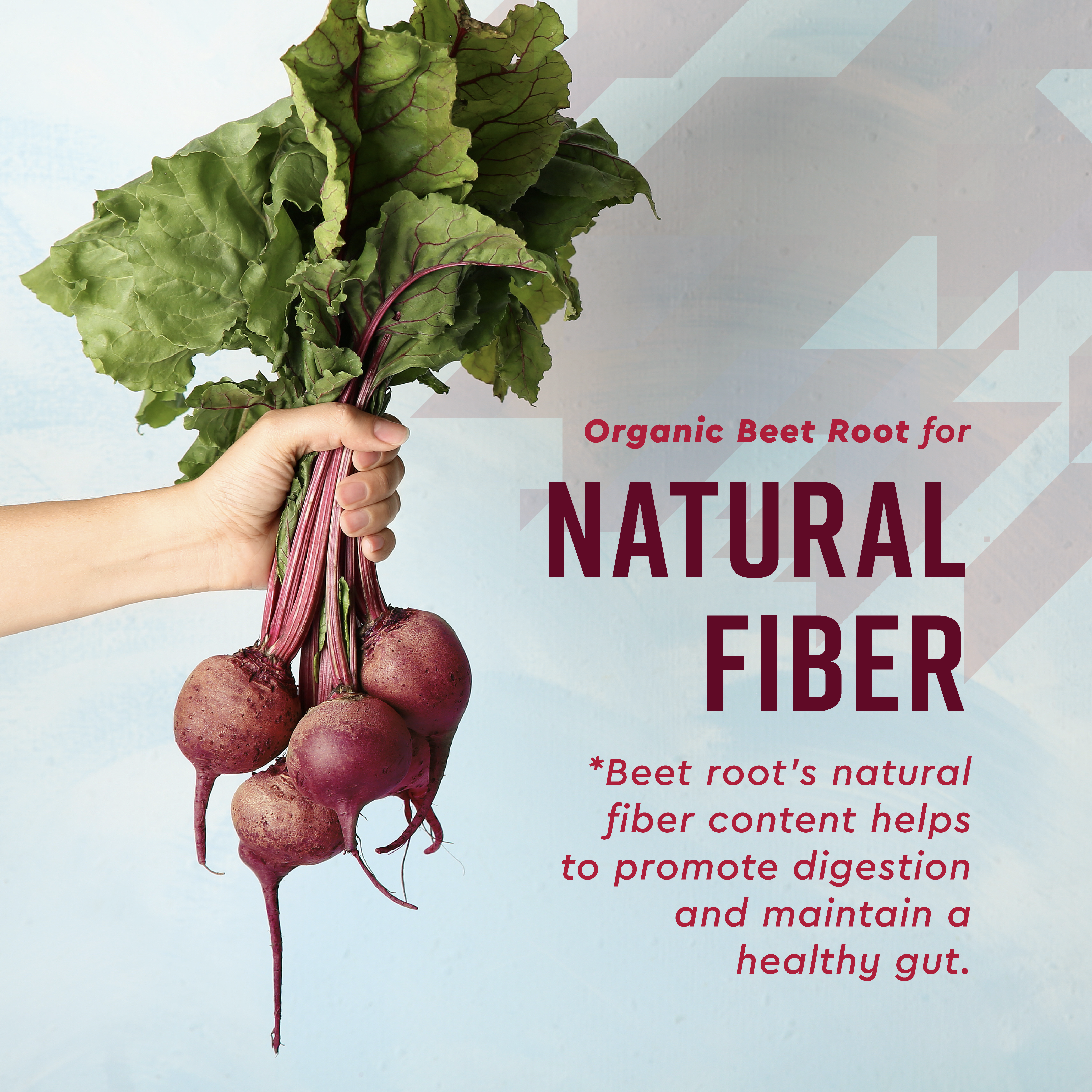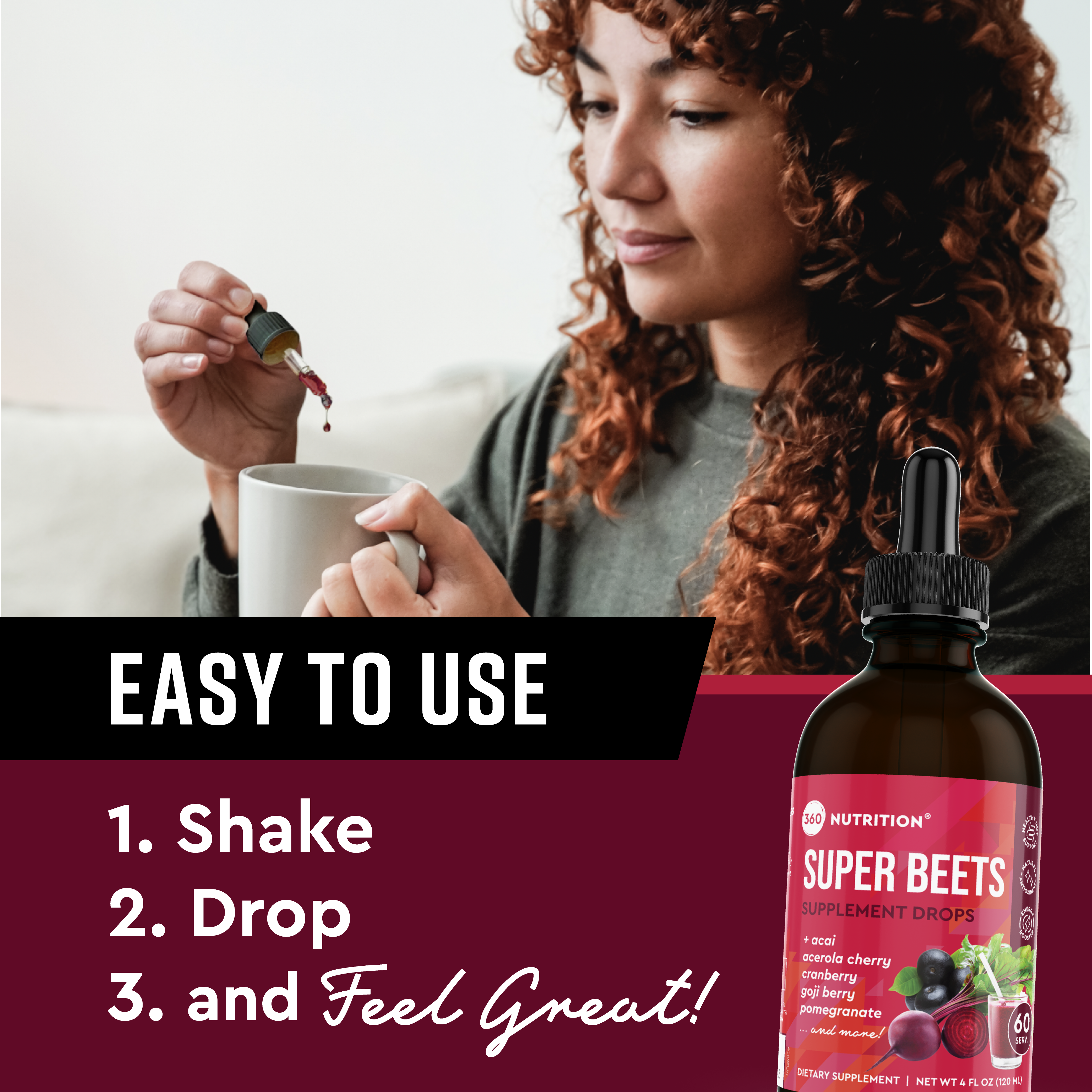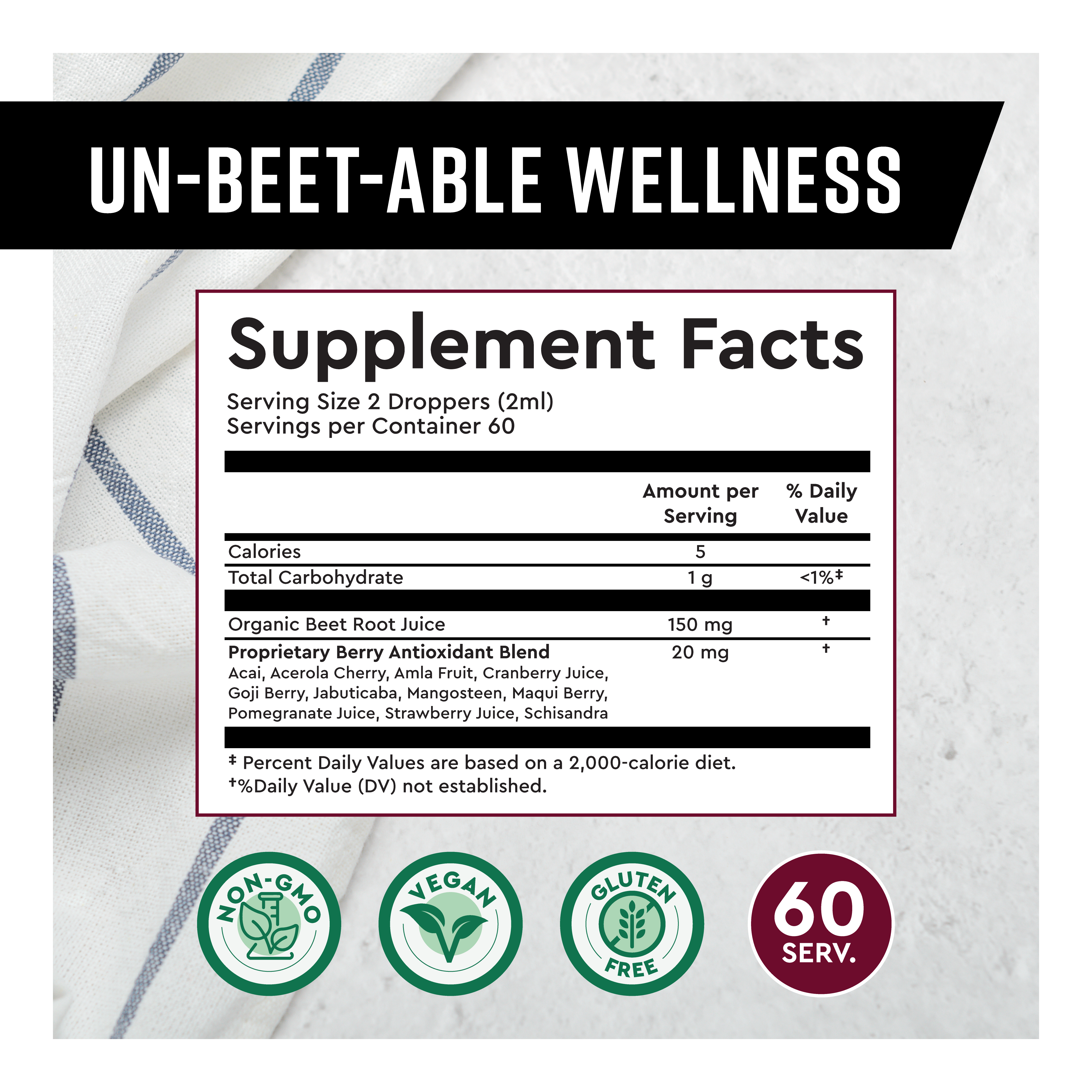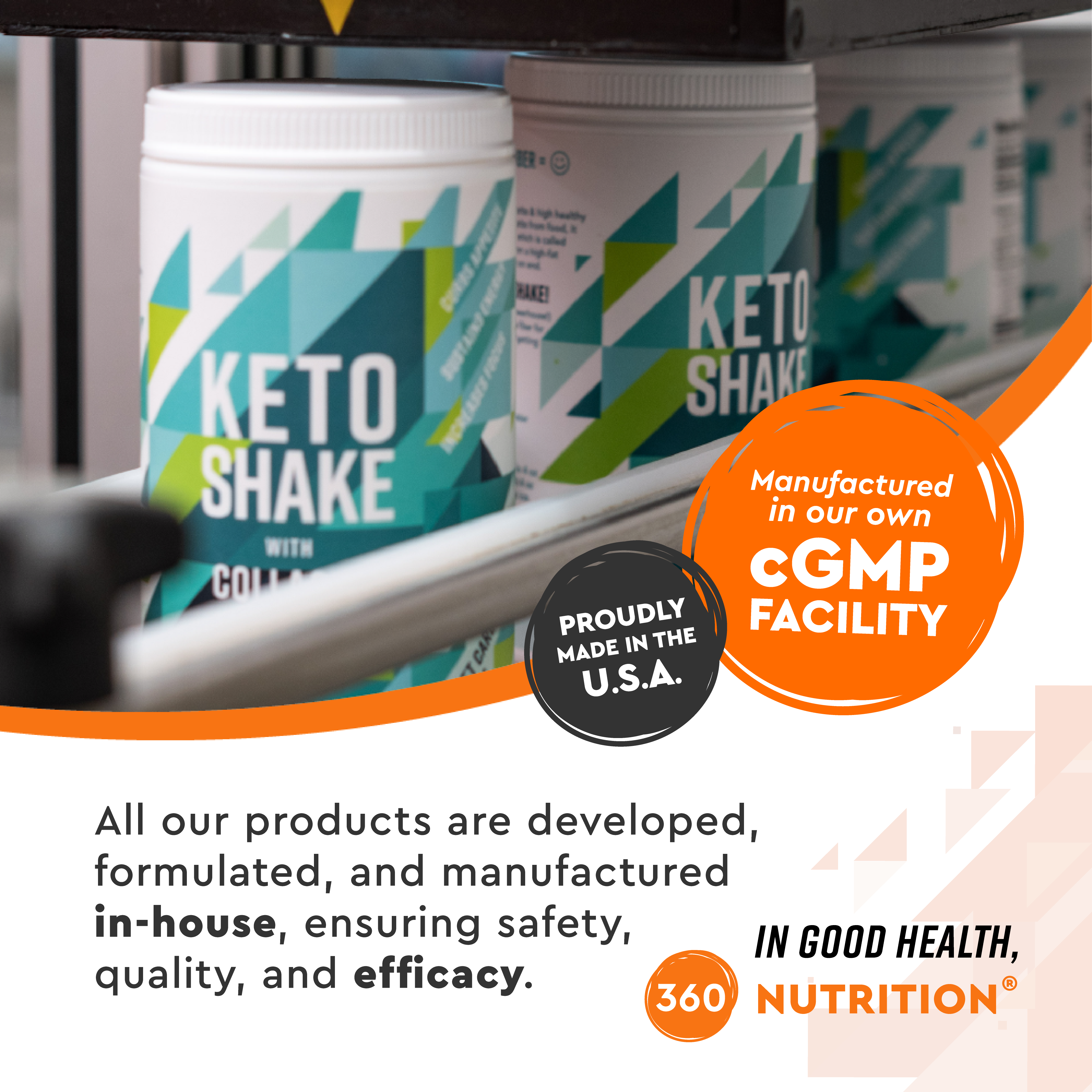 Super Beets Drops
❤️ CAN'T BE BEET: We use organic beet root powder which could provide an array of health benefits including improved gut health, blood flow, increased stamina and natural antioxidants.
🍓 BERRY BENEFICIAL: 11 berries rich in antioxidants and help boost immunity including: Acai, Acerola Cherry, Amla Fruit, Cranberry Juice, Gogi Berry, Jabuticaba, Mangosteen Maqui Berry, Pomegranate, Strawberry, & Schisandra.
✨ ENLIGHTENMENT GUARANTEE: You'll love it 'berry' much or your purchase is 100% refundable.